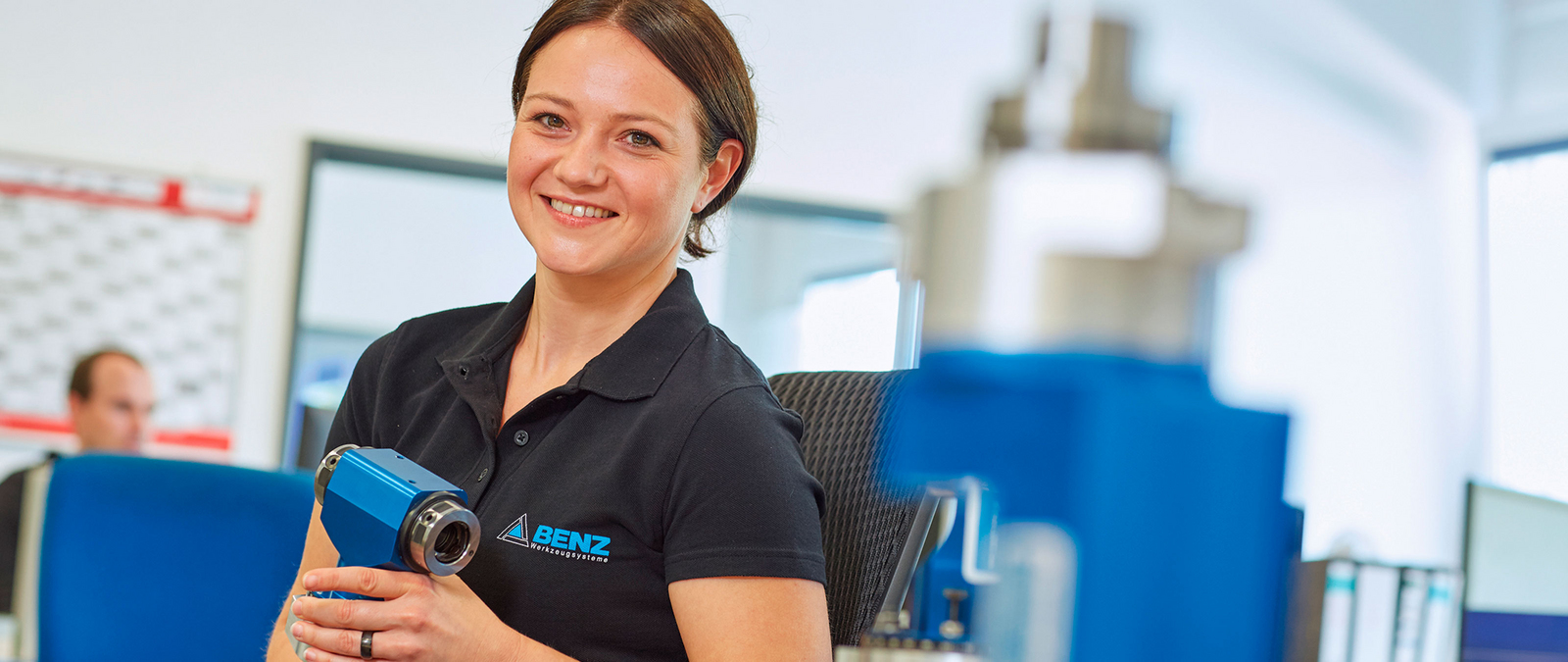 Online Marketing Manager (m/w/d)
Über BENZ:Wir sind einer der weltweit führenden Hersteller und Anbieter von Komponenten und Systemen der Werkzeug- und Maschinentechnik. Die BENZ GmbH beschäftigt rund 300 Mitarbeiter und ist weltweit in über 30 Ländern durchNiederlassungen oder Vertragspartner vertreten.
Weiterentwicklung, Koordination und Umsetzung der Online Marketing-Strategie
Koordination der digitalen Marketingaktivitäten in Zusammenarbeit mit anderen Fachabteilungen
Auf-/Ausbau digitaler Marketing-Kanäle und Systeme (Website, SEO, SEA, Social Media, E-Mail-Marketing, Portale etc.)
Betreuung und Weiterentwicklung der Website unter Berücksichtigung von Conversion/Usability- und SEO-Aspekten, Erstellung neuer Inhalte
Betreuung und Weiterentwicklung der Social Media Kanäle sowie deren strategische Ausrichtung
Konzeption, Steuerung und Controlling von SEA-Kampagnen und SEO-Projekten
Erstellung und Anpassung von Content für alle Online-Kanäle
Implementierung eines Online-First-Gedankens
Koordination und Steuerung externer Agenturen / Dienstleister
Strategische Ausrichtung und Ermittlung relevanter KPIs sowie deren Überwachung
Managementgerechte Aufbereitung und Präsentation aller Aktivitäten und der erzielten Ergebnisse, Entwicklung von Handlungsempfehlungen
Mitarbeit an konzernübergreifenden Projekten, z.B. PIM-Implementierung
Erfolgreich abgeschlossenes Studium mit dem Schwerpunkt Online Marketing / Digitale Medien / Informatik oder eine vergleichbare Qualifikation
Erste Berufserfahrung im Bereich Online Marketing wünschenswert
Erfahrung im Umgang mit CMS
SEO und SEA-Erfahrung
Strukturierter Arbeitsstil sowie sehr gute analytische und konzeptionelle Fähigkeiten
Lösungsorientiertes Denken und Handeln, starke Kommunikation
Sehr gutes Englisch in Wort und Schrift
Routinierter Umgang mit dem MS Office-Paket und Adobe CC
Eigeninitiative, Belastbarkeit, Teamfähigkeit
You find us here
Back to List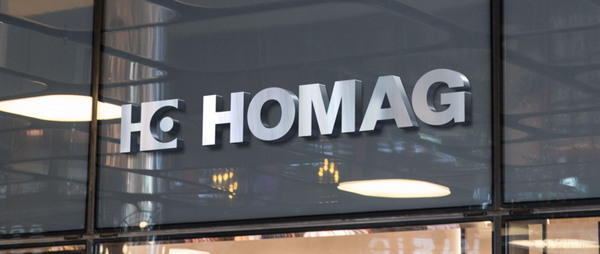 HOMAG as employer
Working with us is not just a job - it is a role that involves responsibility and a promising outlook for the future. This is what HOMAG can offer you as a global business. We set out to support our employees on their career path. Appreciation and success through partnership - this is what HOMAG is about.
More information