NPM Processes Optimalization Specialist
Fascinationeering oznacza dla nas:pasję dla nowych technologii i pomoc w kształtowaniu przemysłu przyszłości na całym świecie. Wspólnie możemy opracować świetne pomysły, które zainspirują innych na globalnym rynku. Stwórzmy podejście, które zafascynuje rynki. Jako wiodąca firma z branży inżynieryjno-mechanicznej cieszymy się, gdy inni podzielają naszą pasję.
You will actively lead and support improvement initiatives in purchasing. This includes the conception and development of strategies, methods, tools and training for the further development of the purchasing organization;
You will lead the further development and rollout of e-procurement and supplier management processes and systems;
The independent implementation and conception of optimization approaches and Transformation projects are one of your focal points;
To do this, you have in-depth knowledge of the most important technical, procedural and commercial purchasing levers and ensure they are implemented at an early stage;
You can easily monitor and report on the achievement of objectives in purchasing activities with regard to relevant KPIs (suppliers, savings, etc.);
You optimize the existing process landscape as well as the development and implementation of standards for the efficient implementation of all procurement processes.
You can show that you have successfully completed your university degree;
You have in-depth professional experience in procurement, purchasing, and logistics;
You have strong conceptual skills, reporting & analytical skills and a high degree of creative results orientation;
You appear confident, communicate convincingly and are characterized by a pronounced team spirit;
You are characterized by a high degree of personal responsibility and enjoyment of regular business trips (around 20%).
You find us here
Back to List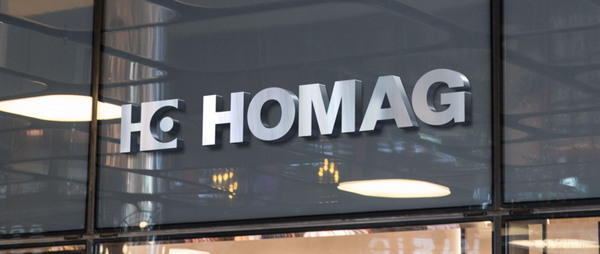 HOMAG as employer
Working with us is not just a job - it is a role that involves responsibility and a promising outlook for the future. This is what HOMAG can offer you as a global business. We set out to support our employees on their career path. Appreciation and success through partnership - this is what HOMAG is about.
More information