Precisioneering oznacza dla nas:baczne śledzenie korzyści dla Klienta. Korzystając z naszych umiejętności inżynierskich, jesteśmy w stanie opracowywać rozwiązania inspirujące branżę na całym świecie. Jako wiodąca firma z branży inżynieryjno-mechanicznej cieszymy się, gdy inni podzielają naszą pasję.
Podejmij sie wyzwań
Montaż podzespołów i urządzeń precyzyjnych
w oparciu o rysunek/dokumentację techniczną
z wykorzystaniem narzędzi pomiarowych;
Wykonywanie testów kontrolnych wykonywanych agregatów;
Samodzielne stanowisko montażowe.
Twoje umiejętności
Dobra znajomość rysunku technicznego;
Umiejętność posługiwania się narzędziami i przyrządami warsztatowymi;
Dokładność, staranność i precyzja;
Dyspozycyjność, chęć uczenia się i podnoszenia kwalifikacji.
HOMAG intro
You find us here
Back to List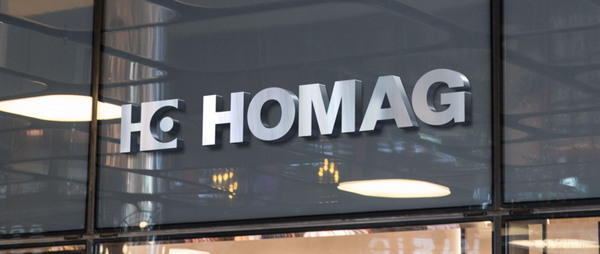 HOMAG as employer
Working with us is not just a job - it is a role that involves responsibility and a promising outlook for the future. This is what HOMAG can offer you as a global business. We set out to support our employees on their career path. Appreciation and success through partnership - this is what HOMAG is about.
More information