Mitarbeiter Produktionsplanung und -steuerung
Precisioneering bedeutet für uns:präzise den Nutzen des Kunden im Auge behalten. Entwickeln Sie mit uns Lösungen, die die Industrie auf der ganzen Welt begeistern. Als führender Maschinen- und Anlagenbauer freuen wir uns über jeden, der unsere Passion teilt.
Aufgaben mit Verantwortung
Auftragsplanung unter Berücksichtigung von Kapazitäten, Auftragssituationen, Produktions- und Lieferrückständen
Anfragen und Reservierungen bearbeiten
Durchführung der Auftragssteuerung in Abstimmung mit den Fachabteilungen
Aufträge im ERP-System anlegen, terminieren, freigeben, verfolgen, Abweichungen feststellen, Ursachen analysieren und Abhilfemaßnahmen veranlassen
Stammdatenpflege (Kapazitäten, Durchlaufzeiten, etc.)
Unterlagen/Spezifikationen/Regelwerke auf Plausibilität für den Produktionsablauf sowie Vollständigkeit prüfen
Aufbereitung von Kennzahlen, Berichten, Statistiken etc.
Unterstützung im Mapping
Ihre Eigenschaften
Abgeschlossene Ausbildung zum Mechatroniker oder vergleichbare Qualifikation
Einschlägige Berufserfahrung in der Fertigung/Produktion wünschenswert
Organisationstalent sowie eine strukturierte, eigenständige Arbeitsweise
Gute Team- und Kommunikationsfähigkeit
Sachorientierte Durchsetzungsfähigkeit
Sicherer Umgang mit ERP-Systemen und MS-Office
Gute Englischkenntnisse
You find us here
Back to List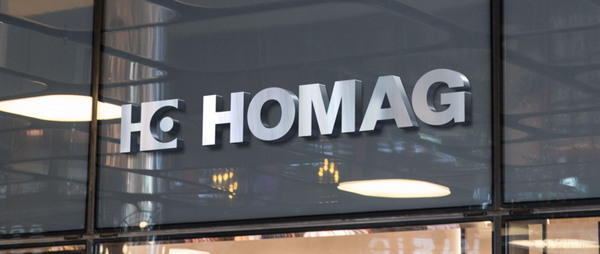 HOMAG as employer
Working with us is not just a job - it is a role that involves responsibility and a promising outlook for the future. This is what HOMAG can offer you as a global business. We set out to support our employees on their career path. Appreciation and success through partnership - this is what HOMAG is about.
More information