Mitarbeiter (m/w/d) Material Planning
Fascinationeering bedeutet für uns:sich von neuen Technologien mitreißen lassen und weltweit die Industrie der Zukunft mitgestalten. Als führender Maschinen- und Anlagenbauer freuen wir uns über jeden, der unsere Passion teilt.
Aufgaben mit Verantwortung
Verantwortlich für die dispositive Planung der Bedarfe für die Produktionsbereiche und operative Beschaffung extern
Dispositive Bestandsplanung mit Verantwortung der Bestände bezogen auf das Net Working Capital
Ständige Optimierung der Prozesse sowie der Stammdaten auf den Bedarf
Aktive Mitarbeit bei der KPI-Erstellung und Integration der Kunden-/ Projektsicht
Verlagerung von Baureihen/Baugruppen sowie Beschaffung kompletter Produkte über externe Partner
Ständige Optimierung der Stammdaten auf den Bedarf, sowie Rationalisierung der Prozesse und Optimierung der SAP Anwendungen
Ihre Eigenschaften
Erfahrung im erfolgreichen Management von externen Partnern, bei denen komplette Maschinen / Baugruppen beschafft werden
Fundierte Erfahrung in der Disposition und Beschaffung im technischen Umfeld, idealerweise im Maschinenbau
Erfahrungen im Umgang mit SAP MM / WM
Organisierte und strukturierte Arbeitsweise, ausgeprägte Team- und Kommunikationsfähigkeiten sowie ein
durchsetzungsstarkes Auftreten, hohe Belastbarkeit und Einsatzbereitschaft
Sehr gute Englischkenntnisse in Wort und Schrift.
You find us here
Back to List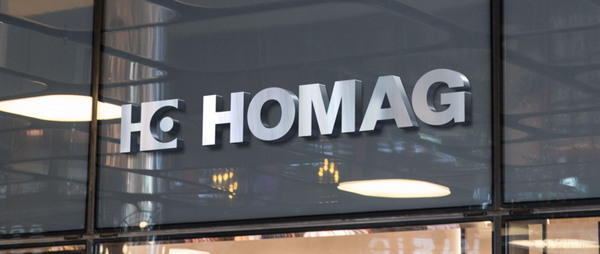 HOMAG as employer
Working with us is not just a job - it is a role that involves responsibility and a promising outlook for the future. This is what HOMAG can offer you as a global business. We set out to support our employees on their career path. Appreciation and success through partnership - this is what HOMAG is about.
More information