Precisioneering oznacza dla nas:baczne śledzenie korzyści dla Klienta. Korzystając z naszych umiejętności inżynierskich, jesteśmy w stanie opracowywać rozwiązania inspirujące branżę na całym świecie. Jako wiodąca firma z branży inżynieryjno-mechanicznej cieszymy się, gdy inni podzielają naszą pasję.
Podejmij sie wyzwań
Montaż części i obudowy do maszyn i urządzeń przemysłowych;
Praca z narzędziami pomiarowymi;
Montaż podzespołów;
Praca z rysunkiem technicznym.
Twoje umiejętności
Wykształcenie techniczne;
Minimum 2 lata doświadczenia na produkcji w zakresie mechaniki;
Umiejętność podstawowej analizy rysunku technicznego;
Umiejętność posługiwania się narzędziami i przyrządami warsztatowymi;
Własna inicjatywa i chęć rozwoju;
Dokładność, staranność, precyzja;
Wsparcie procesu produkcji i umiejętność pracy w zespole;
Mile widziane – uprawnienia do obsługi suwnicy.
HOMAG intro
You find us here
Back to List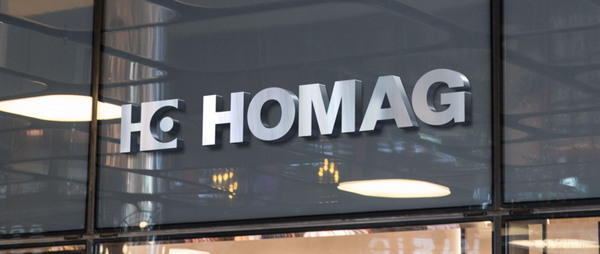 HOMAG as employer
Working with us is not just a job - it is a role that involves responsibility and a promising outlook for the future. This is what HOMAG can offer you as a global business. We set out to support our employees on their career path. Appreciation and success through partnership - this is what HOMAG is about.
More information