Magazynier - narzędziowiec
Precisioneering oznacza dla nas:baczne śledzenie korzyści dla Klienta. Korzystając z naszych umiejętności inżynierskich, jesteśmy w stanie opracowywać rozwiązania inspirujące branżę na całym świecie. Jako wiodąca firma z branży inżynieryjno-mechanicznej cieszymy się, gdy inni podzielają naszą pasję.
Podejmij sie wyzwań
Wydawanie odzieży roboczej i środków ochrony osobistej pracownikom firmy oraz prowadzenie rejestru w tym zakresie.
Wydawanie narzędzi ręcznych i skrawających oraz prowadzenie rejestru narzędzi, elektronarzędzi oraz narzędzi skrawających.
Kontrola nad prowadzeniem pomiarów elektronarzędzi ręcznych.
Zamawianie odzieży, obuwia, środków ochrony osobistej, narzędzi, elektronarzędzi środków pomocniczych w zakresie powyższych zadań.
Utrzymanie porządku w magazynie odzieży i części zamiennych.
Twoje umiejętności
Znajomość dokumentacji i instrukcji obsługi w zakresie narzędzi ręcznych oraz elektronarzędzi.
Podstawowa wiedza z zakresu gospodarki magazynowej.
Umiejętność posługiwania się pakietem Office (Word, Excel, Outlook).
Mile widziane doświadczenie na podobnym stanowisku.
Mile widziane uprawnienia do obsługi wózków widłowych oraz suwnic wydane przez UDT.
HOMAG intro
You find us here
Back to List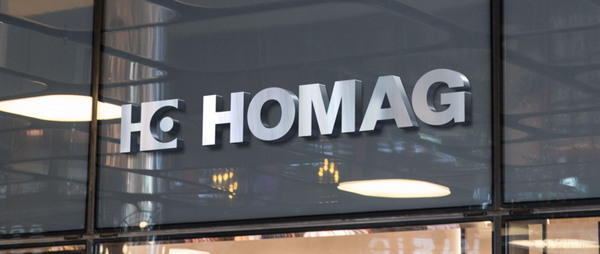 HOMAG as employer
Working with us is not just a job - it is a role that involves responsibility and a promising outlook for the future. This is what HOMAG can offer you as a global business. We set out to support our employees on their career path. Appreciation and success through partnership - this is what HOMAG is about.
More information