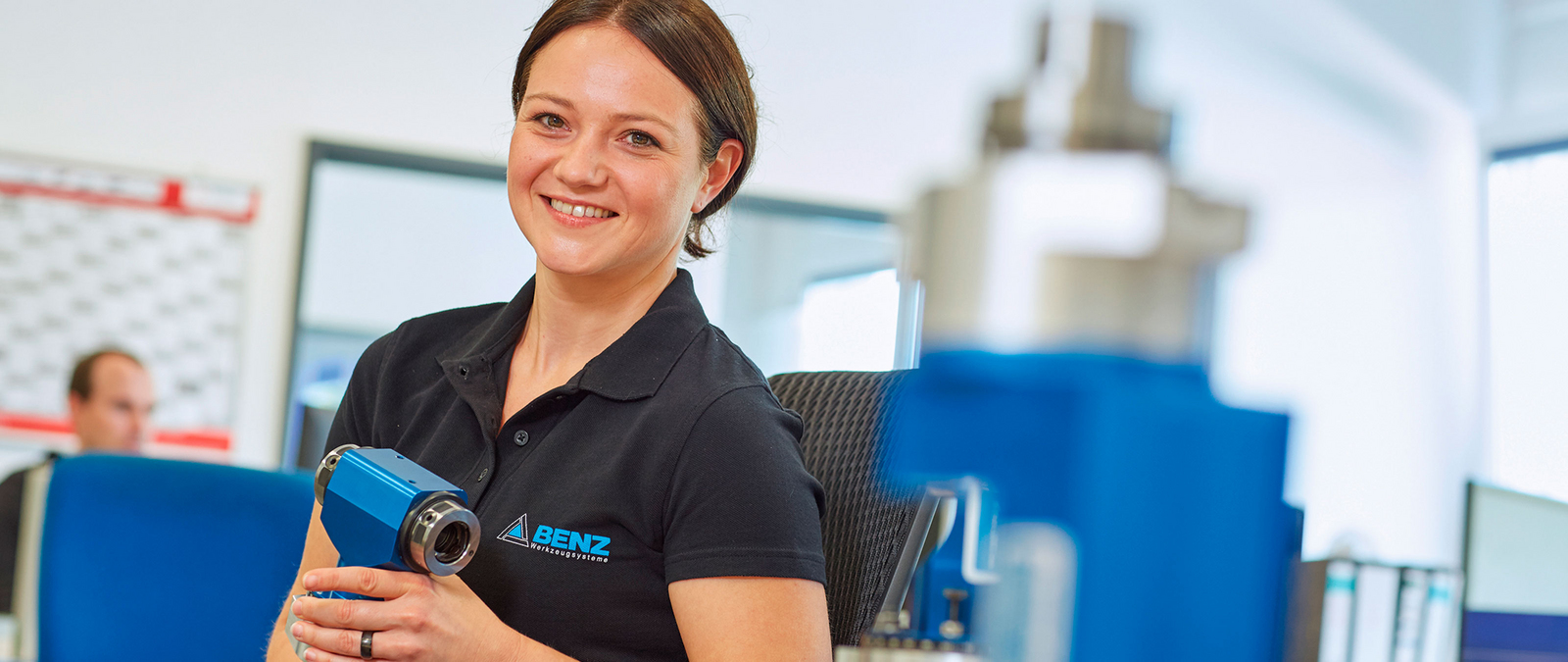 Leiter Produktmanagement & Marketing (m/w/d)
Über BENZ:Wir sind einer der weltweit führenden Hersteller und Anbieter von Komponenten und Systemen der Werkzeug- und Maschinentechnik. Die BENZ GmbH beschäftigt rund 300 Mitarbeiter und ist weltweit in über 30 Ländern durchNiederlassungen oder Vertragspartner vertreten.
Strategische Planung und Management des Produktlebenszyklus für ein Produkt und seine Varianten aus unternehmerischer Sicht
Erstellung der Produktpositionierung, der Marktkommunikation und vertrieblichen Argumente für die Zielsegmente
Preis-/Stückzahl- und Margen-Verantwortung für Standard-/Serienprodukte
Definition der Produkt-Roadmap
Begleitung der Produktentwicklung und Umsetzung, Planung und Durchführung der Markteinführung
Führung und Weiterentwicklung der Mitarbeitenden aus den Bereichen Produktmanagement & Marketing
Weiterentwicklung von Prozessen und Strukturen
Erfolgreich abgeschlossenes Hochschulstudium im Bereich Maschinenbau, Mechatronik oder vergleichbare Qualifikation
Mehrjährige Berufserfahrung in vergleichbarer Position in einem weltweit agierenden KMU-Umfeld mit komplexen, zeichnungsgebundenen (Metall-) Produkten
Stark operative Managementpersönlichkeit mit hohem Prozessverständnis und unternehmerischen Weitblick
Überzeugendes, gewinnendes Auftreten ebenso wie Kommunikationstalent und diplomatisches Geschick
Verhandlungssicheres Englisch, weitere Fremdsprachenkenntnisse von Vorteil
Internationale Reisebereitschaft
You find us here
Back to List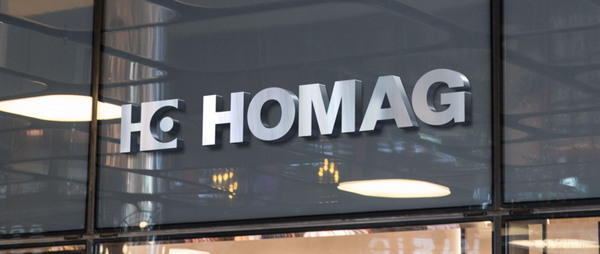 HOMAG as employer
Working with us is not just a job - it is a role that involves responsibility and a promising outlook for the future. This is what HOMAG can offer you as a global business. We set out to support our employees on their career path. Appreciation and success through partnership - this is what HOMAG is about.
More information