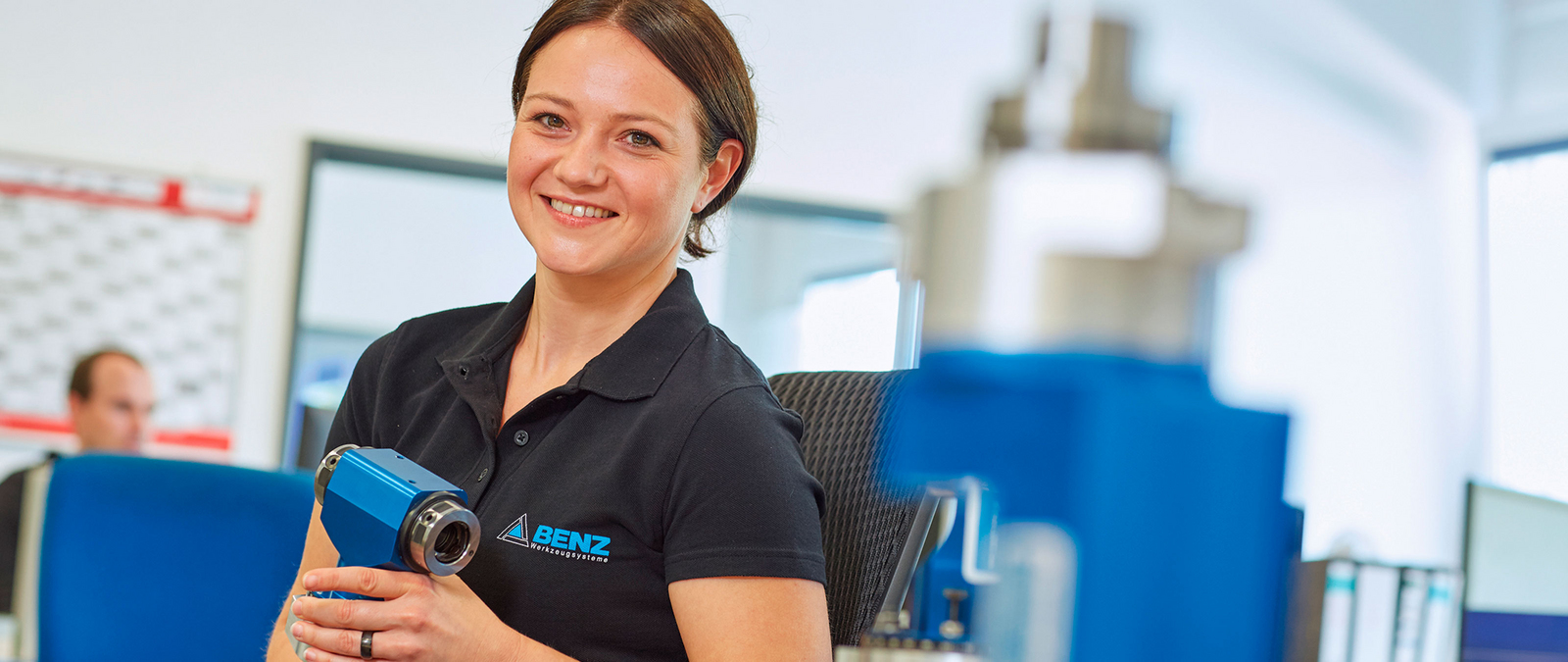 Über BENZ:Wir sind einer der weltweit führenden Hersteller und Anbieter von Komponenten und Systemen der Werkzeug- und Maschinentechnik. Die BENZ GmbH beschäftigt rund 300 Mitarbeiter und ist weltweit in über 30 Ländern durchNiederlassungen oder Vertragspartner vertreten.
Verantwortung für den strategischen und operativen Einkauf und die Bestandsüberwachung
Entwicklung globaler Dual-Sourcing Strategien sowie Gestaltung von Rahmenverträgen und deren Umsetzung
Kontinuierlicher Ausbau unserer Lieferantenbeziehungen
Fachliche und disziplinarische Führung und Weiterentwicklung der Mitarbeitenden im Einkauf
Unterstützung der Fachbereite zur Sicherung der Materialversorgung, sowie Übernahme von Eskalationen an der Schnittstelle zum Lieferanten
Abgeschlossenes betriebswirtschaftliches oder technisches Studium mit Schwerpunkt Beschaffung, Logistik oder Einkauf oder vergleichbare Qualifikation
Mehrjährige Berufs- und Führungserfahrung in einer vergleichbaren Position bei einem Hersteller von erklärungsbedürftigen, technischen Produkten
Fundierte SAP-Kenntnisse wünschenswert
Sehr gute Englischkenntnisse
Sehr gute Fähigkeiten in den Bereichen Kommunikation, Analyse und Problemlösung, Prozessorientierung sowie Flexibilität, Belastbarkeit und Anpassungsbereitschaft
You find us here
Back to List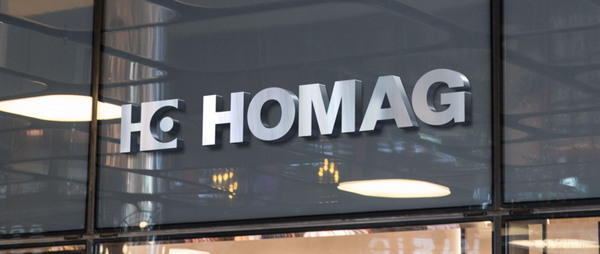 HOMAG as employer
Working with us is not just a job - it is a role that involves responsibility and a promising outlook for the future. This is what HOMAG can offer you as a global business. We set out to support our employees on their career path. Appreciation and success through partnership - this is what HOMAG is about.
More information