Lean Manufacturing Director
Innovationeering 4.0 oznacza dla nas:odwagę w dążeniu do kreowania niezwykłych pomysłów i wyznaczaniu trendów w cyfrowej epoce przemysłowej. Jako wiodąca firma z branży inżynieryjno-mechanicznej cieszymy się, gdy inni podzielają naszą pasję.
Podejmij się wyzwań:
Kierowanie działem Industrial Engineering (ok. 20 os.);
Identyfikowanie obszarów do doskonalenia w działach produkcyjnych i nieprodukcyjnych;
Nadzór nad realizacją projektów usprawniających i optymalizacyjnymi w firmie;
Wdrażanie narzędzi ciągłego doskonalenia (5S, Kaizen, Kanban, VSM, standard work);
Budowanie i troska o utrzymanie kultury LEAN w organizacji;
Nadzór nad kształtowaniem i optymalizacją layout'u fabryki (ok. 40.000 m2);
Bieżąca współpraca ze spółkami z Grupy i reprezentowanie firmy na poziomie korporacyjnym;
Raportowanie bezpośrednio do prezesa zarządu.
Twoje umiejętności:
Min. 10 lat doświadczenia na podobnym stanowisku w firmie produkcyjnej;
Wykształcenie wyższe;
Gruntowna znajomości zasad LEAN Manufacturing oraz umiejętność ich wdrażania;
Wiedza z zakresu prowadzenia projektów;
Znajomość języka angielskiego i/lub niemieckiego;
Umiejętności prowadzenia szkoleń, mentoring pracowników;
Certyfikat Black Belt mile widziany.
HOMAG intro
You find us here
Back to List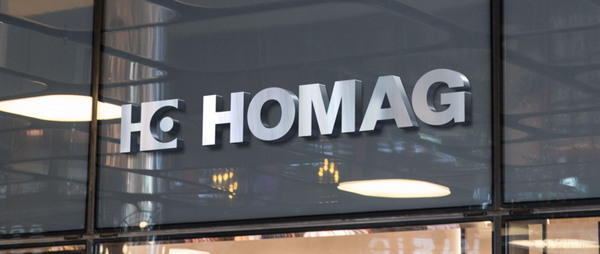 HOMAG as employer
Working with us is not just a job - it is a role that involves responsibility and a promising outlook for the future. This is what HOMAG can offer you as a global business. We set out to support our employees on their career path. Appreciation and success through partnership - this is what HOMAG is about.
More information