Fascinationeering oznacza dla nas:pasję dla nowych technologii i pomoc w kształtowaniu przemysłu przyszłości na całym świecie. Wspólnie możemy opracować świetne pomysły, które zainspirują innych na globalnym rynku. Stwórzmy podejście, które zafascynuje rynki. Jako wiodąca firma z branży inżynieryjno-mechanicznej cieszymy się, gdy inni podzielają naszą pasję.
Realizacja strategii zakupowej dla wybranej grupy asortymentowej;
Zarządzanie współpracą z dostawcami oraz nadzór nad ich wynikami;
Ocena performance dostawców oraz, jeśli konieczne, wprowadzanie działań naprawczych;
Utrzymywanie i rozwijanie relacji z dostawcami;
Dostarczanie informacji rynkowych, analizowanie i ocena ofert w celu określenia optymalnej wartości;
Sporządzanie raportów, analiz oraz prognoz;
Negocjacje;
Analiza oraz zabezpieczenie mocy produkcyjnych dostawców.
Min. 2 letnie doświadczenie na podobnym stanowisku

w firmie produkcyjnej;

Wykształcenie techniczne / znajomość rysunku technicznego;
Bardzo dobra znajomość języka angielskiego;
Umiejętność aktywnej pracy w grupie, swobodę we współpracy z zespołami na różnych poziomach w strukturze organizacji;
Dobre umiejętności analityczne i negocjacyjne;
Wiedza z zakresu rynku dostaw;
Bardzo dobre umiejętności komunikacyjne.
HOMAG intro
You find us here
Back to List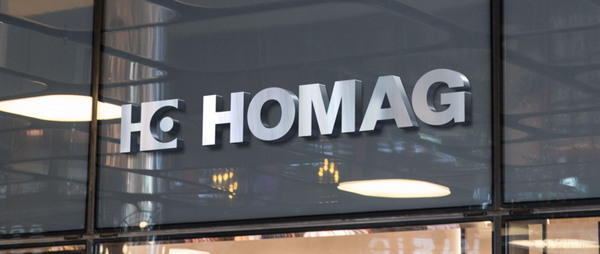 HOMAG as employer
Working with us is not just a job - it is a role that involves responsibility and a promising outlook for the future. This is what HOMAG can offer you as a global business. We set out to support our employees on their career path. Appreciation and success through partnership - this is what HOMAG is about.
More information