Kupiec operacyjny z j. niemieckim (zakupy nieprodukcyjne)
Next Generationeering oznacza dla nas:rozumienie zespołu jako zespołu analitycznego i radość ze zdobywania doświadczenia i pracy z technologiami 4.0. Jako wiodąca firma z branży inżynieryjno-mechanicznej cieszymy się, gdy inni podzielają naszą pasję.
Podejmij sie wyzwań
Bieżący kontakt ze Spółką niemiecką w związku z ustalaniem zamówień zakupowych;
Efektywne kontrolowanie procesów zakupowych w ramach zakupów nieprodukcyjnych;
Negocjowanie i uzgadnianie terminów dostaw dla Spółki w Niemczech (> 1.000 €);
Zarządzanie i administrowanie wybranymi zamówieniami;
Kontakt z dostawcami i reagowanie na odchylenia w terminach;
Weryfikacja faktur dla zamówień zakupowych;
Raportowanie bezpośrednio do działu zakupów strategicznych w Niemczech.
Twoje umiejętności
Biegła znajomość języka niemieckiego(minimum poziom B2);
Wykształcenie wyższe;
Doświadczenie w obszarze zakupów;
Własna inicjatywa, motywacja i wysoko rozwinięte umiejętności interpersonalne;
Umiejętności negocjacyjne;
Znajomość systemu SAP i MS Office.
You find us here
Back to List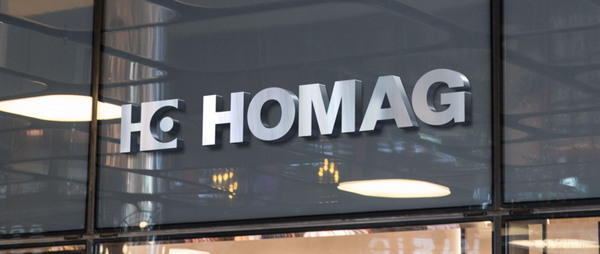 HOMAG as employer
Working with us is not just a job - it is a role that involves responsibility and a promising outlook for the future. This is what HOMAG can offer you as a global business. We set out to support our employees on their career path. Appreciation and success through partnership - this is what HOMAG is about.
More information