Fascinationeering oznacza dla nas:pasję dla nowych technologii i pomoc w kształtowaniu przemysłu przyszłości na całym świecie. Wspólnie możemy opracować świetne pomysły, które zainspirują innych na globalnym rynku. Stwórzmy podejście, które zafascynuje rynki. Jako wiodąca firma z branży inżynieryjno-mechanicznej cieszymy się, gdy inni podzielają naszą pasję.
Podejmij sie wyzwań
Aktywna współpraca z dostawcami zagranicznymi w zakresie zamówień, terminów dostaw, reklamacji, wymaganej dokumentacji;
Koordynowanie procesów zakupowych materiałów bezpośrednio produkcyjnych;
Modyfikacja procesów w ramach procesu zakupowego;
Kontrola i monitorowanie przepływu towarów;
Kontrola i monitorowanie stanów magazynowych i parametrów zakupowych;
W trakcie okresu wdrożeniowego praca w Środzie Wielkopolskiej, docelowo możliwość pracy z biura w Poznaniu.
Twoje umiejętności
Kilkuletnie doświadczenie w realizacji procesów zakupowych w firmie produkcyjnej;
Wykształcenie wyższe;
Dobra znajomość języka angielskiego umożliwiająca swobodną komunikację ustna i pisemną (B2);
Wysoki poziom umiejętności w zakresie komunikacji i negocjacji;
Znajomość SAP;
Samodzielność, zaangażowanie w realizację celów firmy, odpowiedzialność i nastawienie na współpracę.
HOMAG intro
You find us here
Back to List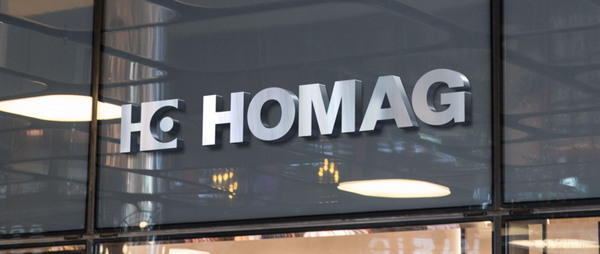 HOMAG as employer
Working with us is not just a job - it is a role that involves responsibility and a promising outlook for the future. This is what HOMAG can offer you as a global business. We set out to support our employees on their career path. Appreciation and success through partnership - this is what HOMAG is about.
More information