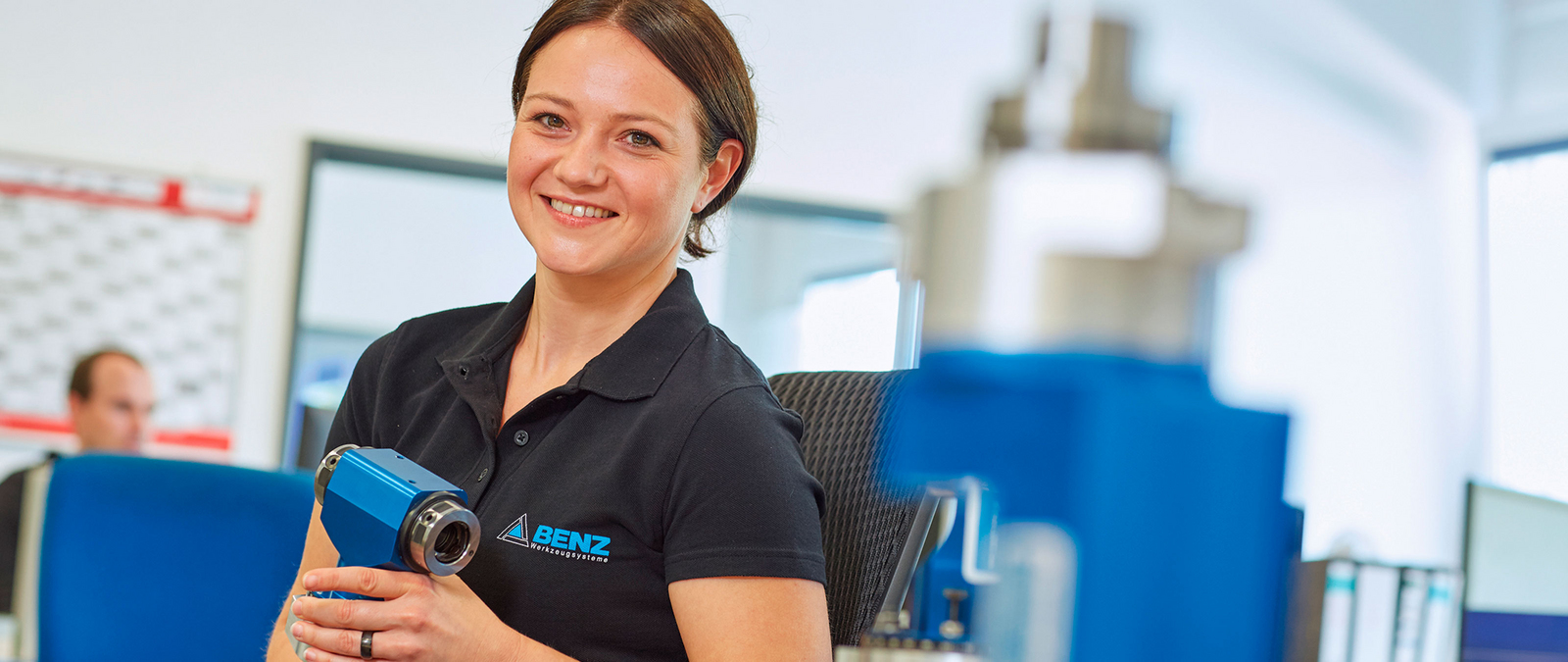 Kostenanalytiker / Cost Engineer (m/w/d)
Über BENZ:Wir sind einer der weltweit führenden Hersteller und Anbieter von Komponenten und Systemen der Werkzeug- und Maschinentechnik. Die BENZ GmbH beschäftigt rund 300 Mitarbeiter und ist weltweit in über 30 Ländern durchNiederlassungen oder Vertragspartner vertreten.
Aufgaben mit Verantwortung
Selbständiges Erstellen von detaillierten Kostenanalysen/Kalkulationen für Neuentwicklungen, Serienfertigungen und Projekte
Cost Break Down Analysen in enger Zusammenarbeit mit anderen internen Abteilungen
Unterstützung des Einkaufs bei Verhandlungen, Ausschreibungen und Preisverhandlungen
Selbständiges Erstellen detaillierter Kalkulationen zu Metall-, Kunststoff- sowie elektronischen Komponenten und Baugruppen auf Basis von Zeichnungen und CAD- Modellen, ggf. unter Nutzung einschlägiger Software
Schnelle Kalkulation von Fertigungsteilen
Analyse und Benchmark von Komponenten zur Erreichung von Target Costs, erkennen von Kostentreibern
Erarbeiten von Potenzialen und Maßnahmen zur Produktoptimierung bzw. Kostensenkung, Einfordern und Durchführen dieser Cost Down Projekte, sowie Dokumentation und Präsentation der Ergebnisse daraus
Fertigungstechnische Beratung der Konstrukteure für Eigenfertigungs- und Zukaufteile in allen Phasen des Entwicklungsprozesses. Mitarbeit bei Kostensenkungs- bzw. Wertanalyseprojekten
Unterstützung bei der Einführung von Prozessen & Methoden des Cost Engineerings
Erreichen der Savingsziele
Ihre Eigenschaften
Abgeschlossenes technisches oder betriebswirtschaftliches Studium, kombiniert mit hoher technischer Affinität
Systematische, selbständige und analytische Denk- und Arbeitsweise
Mehrjährige Berufserfahrung in der Kostenanalyse und tiefes Wissen bzgl. Material-, Prozess- (mechanische Fertigung, Blechbearbeitung und Automation) und Overheadkosten, sowie den zu nutzenden Softwaretools
Verhandlungssichere Englischkenntnisse
Fachwissen, Durchsetzungsvermögen und Verhandlungsgeschick
Reisebereitschaft (ca. 40%)
Arbeitsort Darmstadt oder Haslach im Kinzigtal
You find us here
Back to List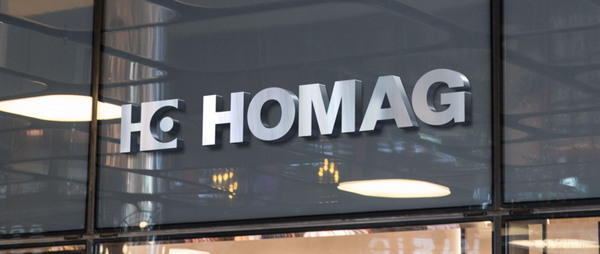 HOMAG as employer
Working with us is not just a job - it is a role that involves responsibility and a promising outlook for the future. This is what HOMAG can offer you as a global business. We set out to support our employees on their career path. Appreciation and success through partnership - this is what HOMAG is about.
More information