Konsultant ds. Zintegrowanego Systemu Zarządzania
Innovationeering 4.0 oznacza dla nas:odwagę w dążeniu do kreowania niezwykłych pomysłów i wyznaczaniu trendów w cyfrowej epoce przemysłowej. Jako wiodąca firma z branży inżynieryjno-mechanicznej cieszymy się, gdy inni podzielają naszą pasję.
Take on challenging tasks:
Moderation of workshops as well as management and control of management system projects. With a focus on health and safety, information protection and environmental management;
You are part of the group-wide H&S team and coordinate our local H&S teams;
You create and review process descriptions in our Integrated Management System;
You are responsible for the preparation, execution and monitoring of internal and external audits for certification and maintenance of the management system;
You track corporate goals and relevant key performance indicators;
You prepare and conduct training courses;
You initiate cross-site projects;
You are responsible for continuous improvement of the Integrated Management System in relation to the MMS standards ISO 45001, 14001, 27001;
You are an acting team leader of 4 people.
Your skills:
You bring a successfully completed technical university degree;
You have good knowledge of management systems of the standards series, ISO 45001, 14001, 27001;
You have experience in planning and conducting internal audits;
You have several years of experience in energy and project management;
Good knowledge of environmental and climate protection, energy efficiency and renewable energies is an advantage;
You have experience with REACH, RoHS and WEEE;
You are characterized by your ability to work in a team and a high degree of initiative;
You work independently, goal-oriented and pragmatically;
You have strong communication skills at all hierarchical levels;
You have very good German and English skills;
You have the a willingness to continue your own education;
You are willing to travel approx. 40% (internationally).
You find us here
Back to List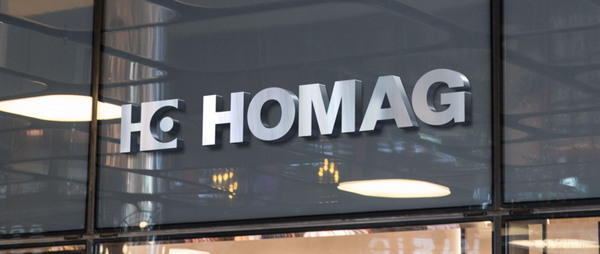 HOMAG as employer
Working with us is not just a job - it is a role that involves responsibility and a promising outlook for the future. This is what HOMAG can offer you as a global business. We set out to support our employees on their career path. Appreciation and success through partnership - this is what HOMAG is about.
More information