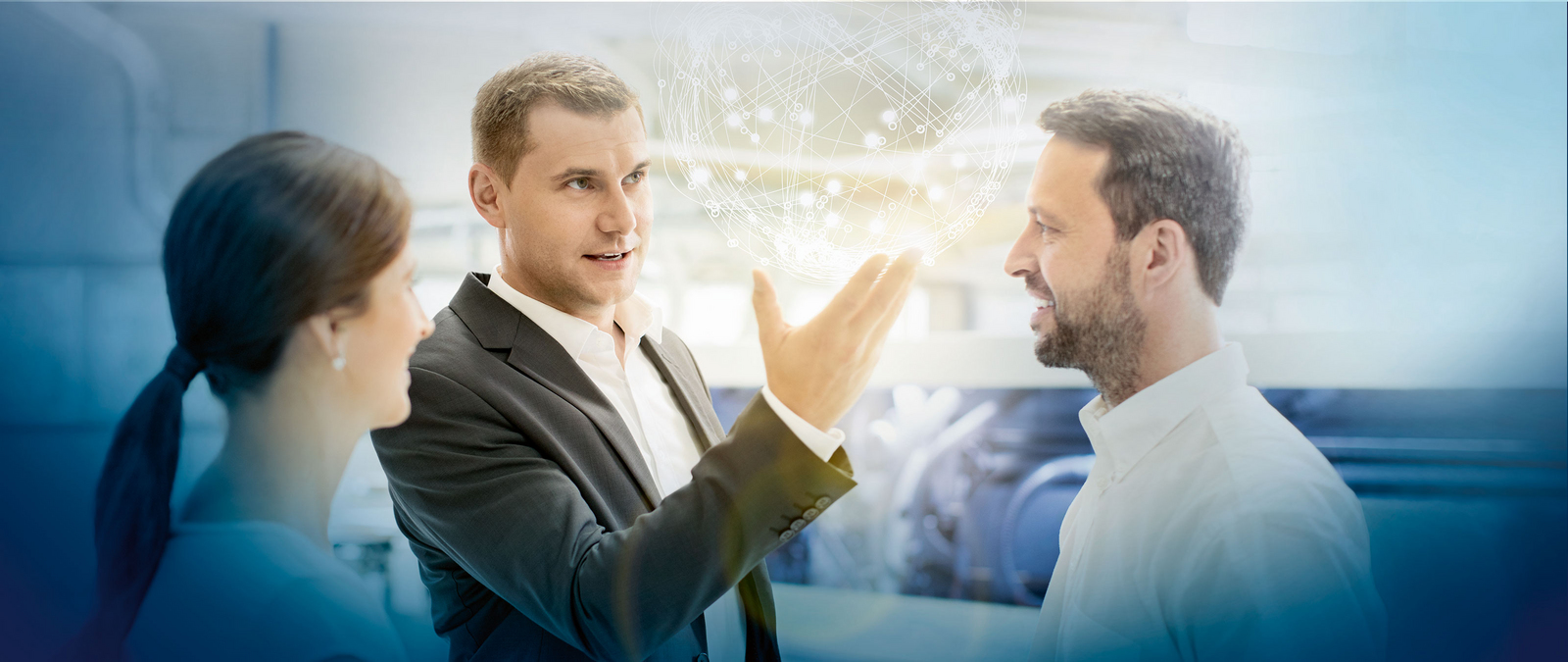 Innovationeering 4.0 oznacza dla nas:odwagę w dążeniu do kreowania niezwykłych pomysłów i wyznaczaniu trendów w cyfrowej epoce przemysłowej. Jako wiodąca firma z branży inżynieryjno-mechanicznej cieszymy się, gdy inni podzielają naszą pasję.
Podejmij się wyzwań:
Projektowanie zaawansowanych technicznie maszyn i urządzeń,
Udział w projektach rozwojowych,
Przygotowanie dokumentacji produkcyjnej,
Wsparcie produkcji podczas montażu i uruchomienia,
Współpraca międzynarodowa z działami konstrukcji w grupie Homag w Niemczech.
Twoje umiejętności:
Minimum 3 letnie doświadczenie w konstrukcji maszyn (mile widziane w zakresie maszyn do obróbki drewna, maszyn transportowe),
Doświadczenia w obszarze techniki napędowej, układów pneumatycznych,
Wykształcenie wyższe techniczne – Mechanika i Budowa Maszyn, Mechatronika,
Znajomość programu modelowania 3D, mile widziane CATIA V5,
Bardzo dobra znajomość języka angielskiego lub niemieckiego,
Gotowość do wyjazdów służbowych do Niemiec,
Dobra znajomość zagadnień technicznych,
Niezależność, sumienność i zorientowanie na realizację celu,
Orientacja na klienta i umiejętność pracy zespołowej.
You find us here
Back to List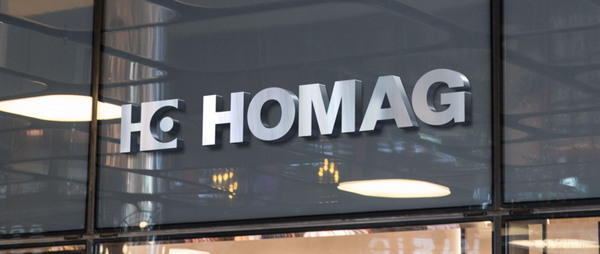 HOMAG as employer
Working with us is not just a job - it is a role that involves responsibility and a promising outlook for the future. This is what HOMAG can offer you as a global business. We set out to support our employees on their career path. Appreciation and success through partnership - this is what HOMAG is about.
More information