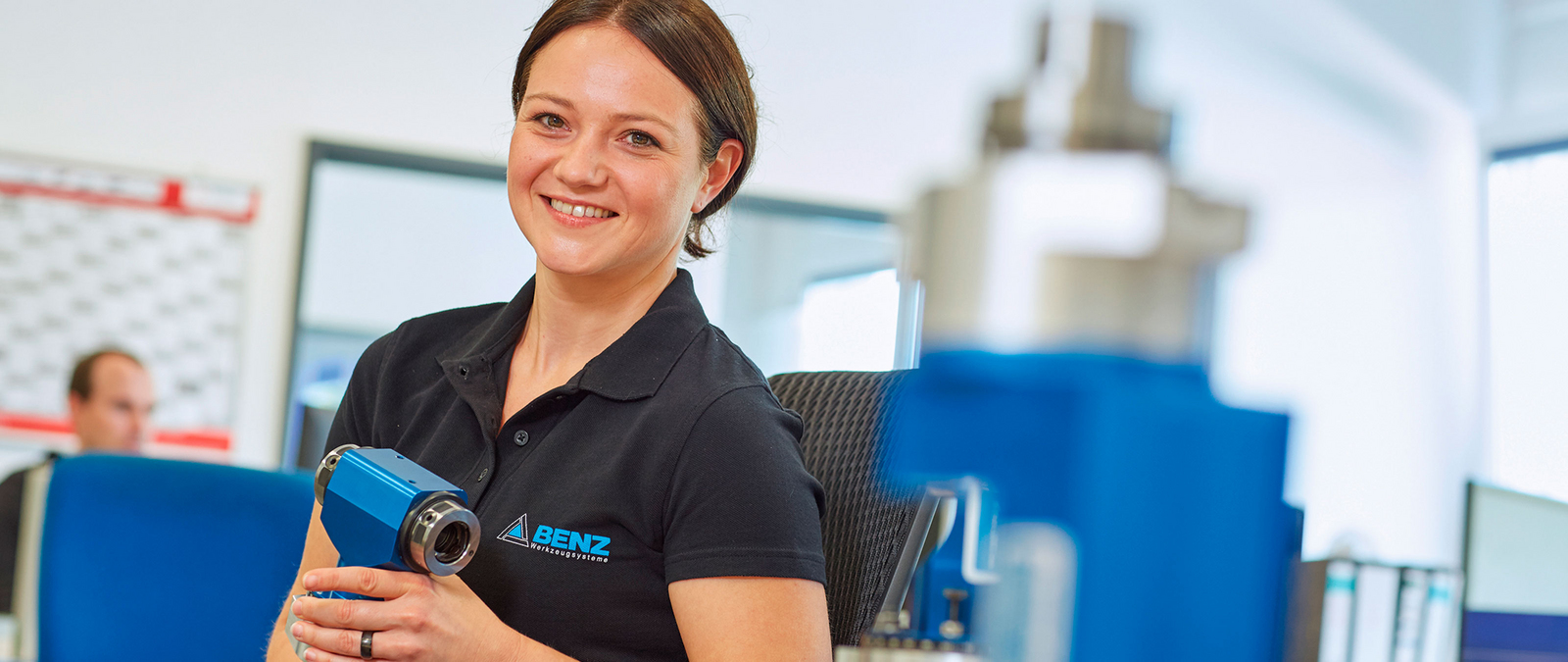 Key Account Manager (m/w/d)
Über BENZ:Wir sind einer der weltweit führenden Hersteller und Anbieter von Komponenten und Systemen der Werkzeug- und Maschinentechnik. Die BENZ GmbH beschäftigt rund 300 Mitarbeiter und ist weltweit in über 30 Ländern durchNiederlassungen oder Vertragspartner vertreten.
Aufgaben mit Verantwortung
Betreuung und strategische Weiterentwicklung eines bestehenden globalen Key Accounts mit ausgeprägter Marktführerschaft
Neugestaltung und Etablierung von Produkten und Lösungen, Dienstleistungen und Prozessen in Zusammenarbeit mit dem Key Account und allen relevanten Bereichen bei BENZ und im gesamten DÜRR Konzern
Identifikation und Erhebung von weiteren Kundenpotenzialen
Management und Umsetzung definierter Maßnahmen und Projekte für die erfolgreiche Weiterentwicklung des Key Account
Zentral verantwortlicher und strategischer Ansprechpartner des Key Accounts auf internationaler Ebene
Ihre Eigenschaften
Abgeschlossenes Studium im Bereich (Wirtschafts-) Ingenieurwesen oder Technische Betriebswirtschaftslehre oder vergleichbare Qualifikation
Mehrjährige Vertriebserfahrung, idealerweise im Umfeld Key Account Management
Ausgeprägtes unternehmerisches Denken und strategisches Handeln mit Hands on Mentalität
Ausgeprägtes Produkt- und Prozessverständnis für technisch erklärungsbedürftige Produkte
Kenntnisse der holzbearbeitenden Industrie von Vorteil
Überdurchschnittlich hohe Kommunikations- und Kooperationsfähigkeit und ein überzeugendes persönliches Auftreten
Ausgeprägte Teamorientierung und hohe soziale Kompetenz
Sehr gute Englischkenntnisse in Wort und Schrift
Hohe Reisebereitschaft
You find us here
Back to List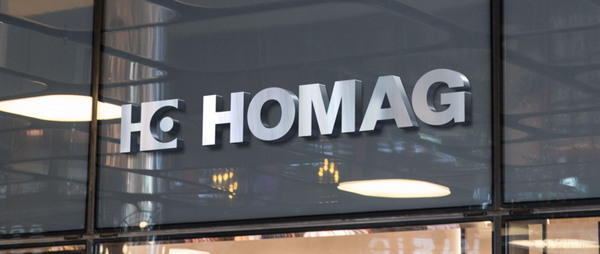 HOMAG as employer
Working with us is not just a job - it is a role that involves responsibility and a promising outlook for the future. This is what HOMAG can offer you as a global business. We set out to support our employees on their career path. Appreciation and success through partnership - this is what HOMAG is about.
More information