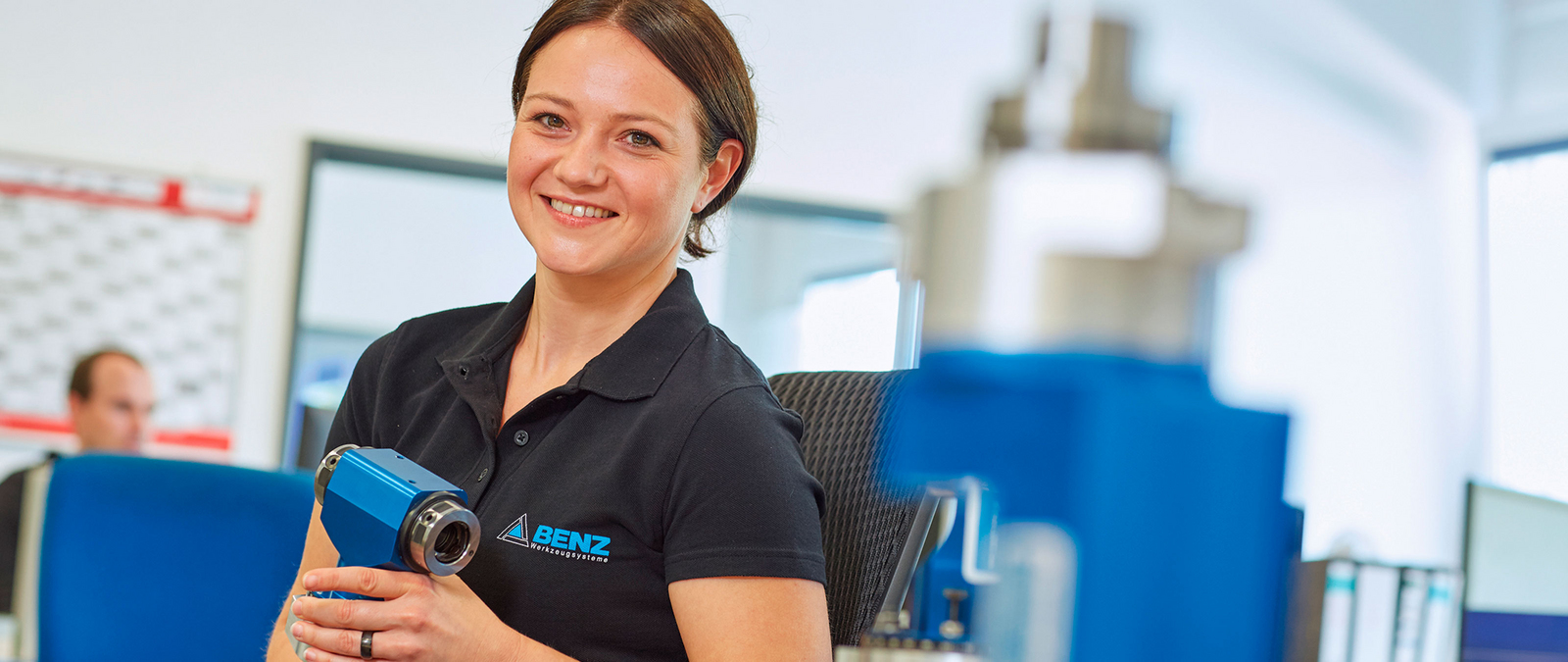 HR Business Partner (m/w/d)
Über BENZ:Wir sind einer der weltweit führenden Hersteller und Anbieter von Komponenten und Systemen der Werkzeug- und Maschinentechnik. Die BENZ GmbH beschäftigt rund 300 Mitarbeiter und ist weltweit in über 30 Ländern durchNiederlassungen oder Vertragspartner vertreten.
Beratung unserer Führungskräfte und Mitarbeiter/Mitarbeiterinnen in allen HR relevanten Fragestellungen
Rekrutierung neuer Mitarbeiter und Begleitung des Onboarding-Prozesses
Offene, konstruktive und vertrauensvolle Zusammenarbeit mit unserer Arbeitnehmervertretung
Planung und Umsetzung personeller Einzelmaßnahmen unter Berücksichtigung der rechtlichen Rahmenbedingungen
Durchführung von Mitarbeiterentwicklungs- und Konfliktgesprächen gemeinsam mit dem Fachbereich
Aktive Unterstützung in der Umsetzung von HR- und Organisationsentwicklungsthemen
Engagierte Mitarbeit in HR-Projekten – auch standortübergreifend
Studienabschluss in Wirtschaftswissenschaften (Schwerpunkt Personal) oder vergleichbare Qualifikation
Mehrjährige Berufserfahrung im operativen Personalmanagement oder als HR Business Partner, idealerweise aus dem Bereich der Metallindustrie
Gute Kenntnisse in Personalmanagementprozessen sowie in der Zusammenarbeit mit der Arbeitnehmervertretung
Personalwirtschaftliche Fachkenntnisse (z.B. Entgeltsysteme, Arbeits-, Tarif- und Betriebsverfassungsrecht)
Verhandlungssichere Deutsch- und gute Englischkenntnisse
Routinierter Umgang mit dem MS Office-Paket sowie Affinität für digitale Produkte und Prozesse

Persönlich zeichnen Sie sich durch einen proaktiven und strukturierten Arbeitsstil, ein verbindliches Auftreten und hohes Engagement aus? Dann bewerben Sie sich jetzt!


You find us here
Back to List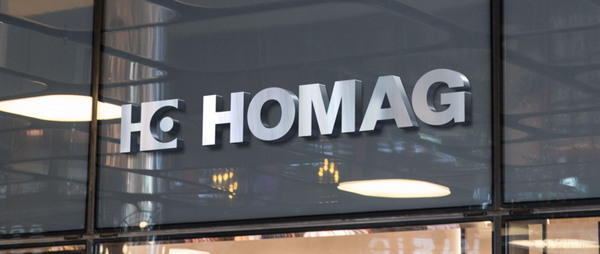 HOMAG as employer
Working with us is not just a job - it is a role that involves responsibility and a promising outlook for the future. This is what HOMAG can offer you as a global business. We set out to support our employees on their career path. Appreciation and success through partnership - this is what HOMAG is about.
More information