Global Supplier Quality Engineer
Innovationeering 4.0 oznacza dla nas:odwagę w dążeniu do kreowania niezwykłych pomysłów i wyznaczaniu trendów w cyfrowej epoce przemysłowej. Jako wiodąca firma z branży inżynieryjno-mechanicznej cieszymy się, gdy inni podzielają naszą pasję.
Take on challenging tasks:
You evaluate and release new suppliers according to our processes. You work as a link to our suppliers and bring in their requirements into our company;
You carry out key indicator based supplier development projects for critical suppliers;
You conduct regular communication with strategically important suppliers;
Negotiate quality assurance agreements with suppliers and conclude them;
You are responsible for preparing and carrying out supplier audits;
Create and track relevant key figures;
You are actively involved in shaping digitalisation in the field of supplier work;
You are proactively involved in the continuous improvement of the supplier management process.
Your skills:
You have successfully completed a technical university degree;
You have good knowledge of mechanics and electrical engineering;
You have experience in planning and conducting supplier audits;
You have many years of experience in the field of quality;
You have knowledge of ISO standards 9001, 14 001 and 45 001;
They are characterized by teamwork and a high degree of initiative;
You work independently, goal-oriented and pragmatic;
You have strong communication skills at all hierarchical levels;
You have very good knowledge of English in spoken and written language, German would be advantageous;
You have the ability to settle down as well as the willingness to continue your own training;
You are willing to travel about 80% (international).
You find us here
Back to List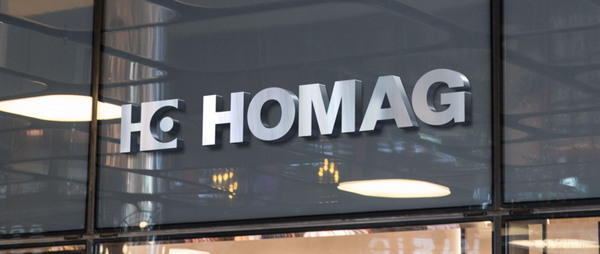 HOMAG as employer
Working with us is not just a job - it is a role that involves responsibility and a promising outlook for the future. This is what HOMAG can offer you as a global business. We set out to support our employees on their career path. Appreciation and success through partnership - this is what HOMAG is about.
More information