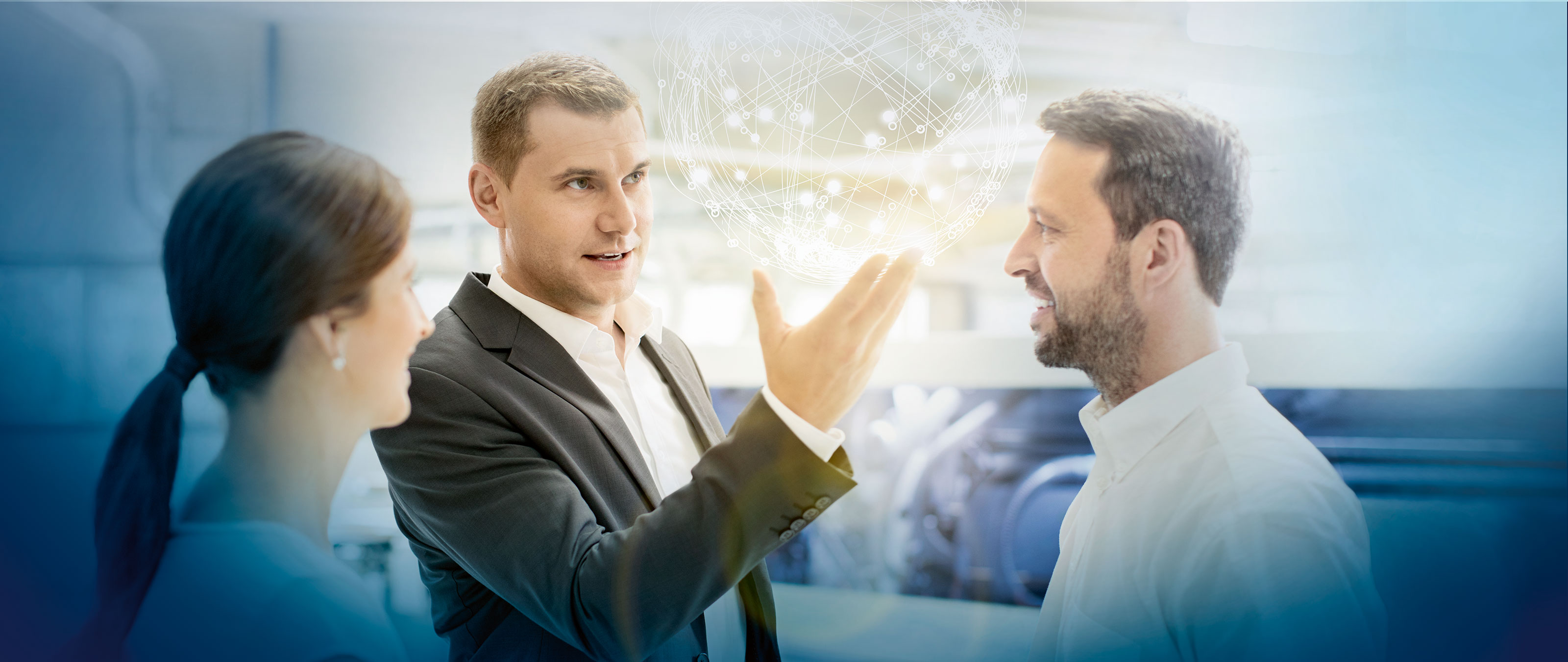 Podejmij się wyzwań:
Nadzór nad eksploatacją obiektów, systemów i urządzeń technicznych;
Planowanie i wykonywanie przeglądów, napraw oraz zlecanie prac remontowych;
Sprawowanie nadzoru technicznego i koordynacja realizowanych projektów inwestycyjnych;
Realizacja planu przeglądów budynków i instalacji technicznych zgodnie z obowiązującym przepisami prawa;
Organizacja i planowanie zakupów części zamiennych oraz materiałów eksploatacyjnych;
Reprezentowanie firmy przed inspektorami Urzędu Dozoru Technicznego, Powiatowej Inspekcji Sanitarnej, Powiatowego Inspektora Nadzoru Budowlanego, itp.
Bieżąca współpraca z podwykonawcami oraz firmami zewnętrznymi w zakresie wszelkich prac remontowych;
Ochrona obiektów;
Zarządzanie obszarem bezpieczeństwa i higieny pracy;
Zapewnienie utrzymania czystości hal produkcyjnych, magazynów, pomieszczeń socjalnych, biurowych, dróg, placów, terenów zielonych;
Optymalizacja kosztów utrzymania obiektu;
Odpowiedzialność za realizację zapisów normy ISO 50001 oraz inicjowanie rozwiązań mających na celu poprawę efektywności energetycznej obiektów;
Zarządzanie podległym zespołem.
Twoje umiejętności:
Wyższe wykształcenie techniczne;
Doświadczenie na podobnym stanowisku – powyżej 7 lat;
Doświadczenie związane z realizowaniem projektów inwestycyjnych;
Wiedza związana z eksploatacją budynków oraz urządzeń technicznych (w tym urządzeń dozorowych), instalacji elektrycznych, mechanicznych, HVAC, p.poż.;
Znajomość normy ISO 50001;
Mile widziane uprawnienia SEP;
Znajomość języka angielskiego umożliwiającego swobodną komunikację.
HOMAG intro
You find us here
Back to List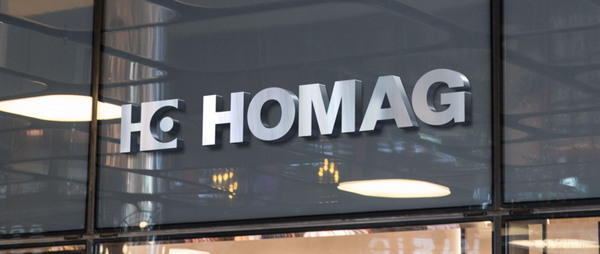 HOMAG as employer
Working with us is not just a job - it is a role that involves responsibility and a promising outlook for the future. This is what HOMAG can offer you as a global business. We set out to support our employees on their career path. Appreciation and success through partnership - this is what HOMAG is about.
More information