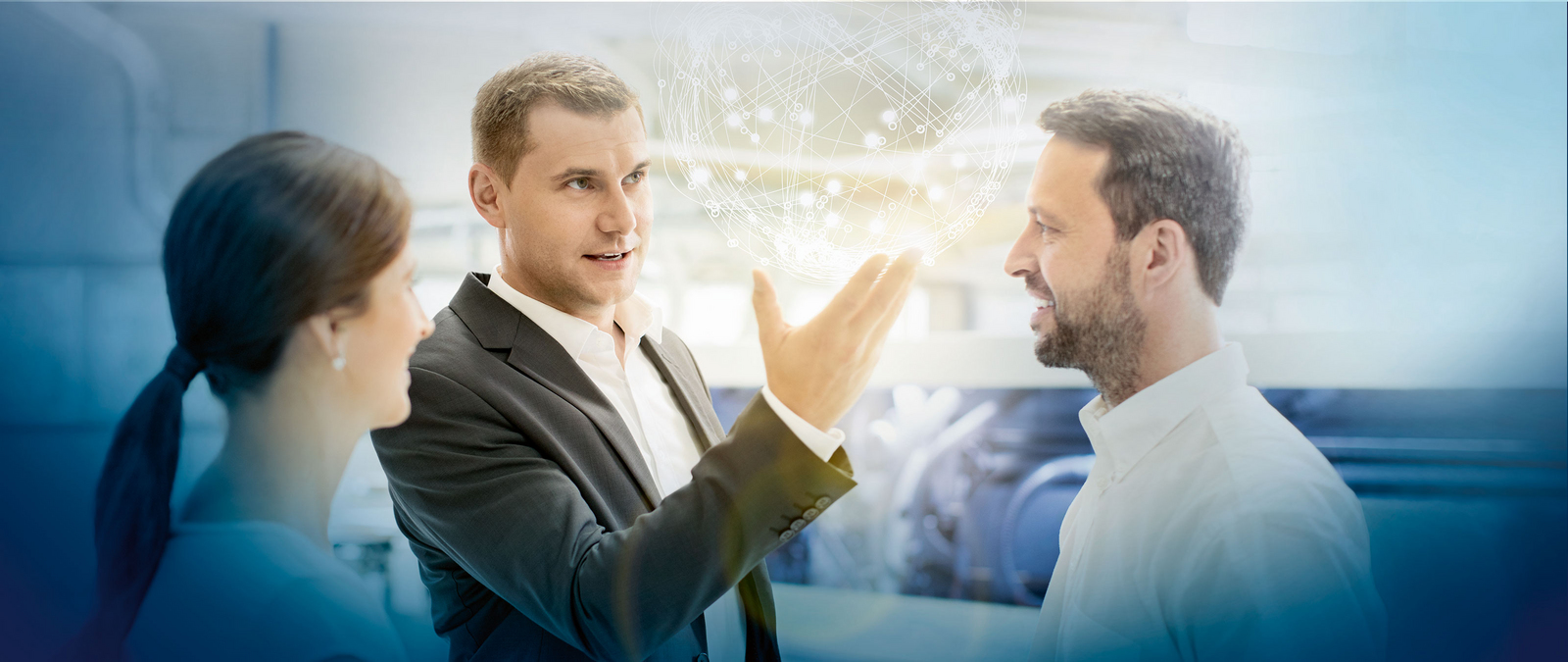 Engineering Team Leader (Software & Electric)
Innovationeering 4.0 oznacza dla nas:odwagę w dążeniu do kreowania niezwykłych pomysłów i wyznaczaniu trendów w cyfrowej epoce przemysłowej. Jako wiodąca firma z branży inżynieryjno-mechanicznej cieszymy się, gdy inni podzielają naszą pasję.
Podejmij się wyzwań:
Zarządzanie zespołem konstruktorów elektryków oraz programistów PLC;
Nadzór nad terminową i jakościową realizacją projektów w Order Engineering przy zachowaniu wcześniej założonego budżetu;
Koordynacja zadań w procesie rozwoju produktu;
Rozwój w obszarze modularyzacji i automatyzacji systemów;
Ścisła współpraca z działem planowania produkcji;
Organizowanie, planowanie, koordynowanie i kontrolowanie pracy zespołu;
Nadzór nad rozwojem kompetencji zespołu;
Szybkie reagowanie na reklamacje i zapewnienie jakości wykonanych zadań;
Ścisła współpraca z działem montażu, szybkie reagowanie na zakłócenia oraz wsparcia techniczne;
Podejmowanie działań optymalizujących procesy oraz propagowanie zasad ciągłego doskonalenia i efektywne ich wdrożenie w podległym obszarze;
Raportowanie do Kierownika działu w Polsce;
Zarządzanie zespołem około 12 osób.
Współpraca z działami Konstrukcyjnymi w Niemczech.
Twoje umiejętności:
Wykształcenie wyższe inżynierskie (mechatronika, automatyka, elektryka lub podobne);
Doświadczenie w zarzadzaniu zespołem min. 3 lata;
Doświadczenie w obszarze konstrukcji (najlepiej w obszarze programowania i automatyki przemysłowej);
Znajomość języka niemieckiego lub angielskiego na poziomie B2 (znajomość języka niemieckiego będzie atutem);
Prawo jazdy kat. B;
Umiejętność analizy i rozwiązywania problemów o różnym stopniu złożoności;
Wysoki poziom dobrej organizacji, samodzielności oraz zorientowanie na realizację celów;
Umiejętność współpracy w interdyscyplinarnych zespołach projektowych (również w międzynarodowym środowisku);
Wysokie rozwinięte kompetencje społeczne, komunikacyjne oraz empatia.
Gotowość do podróży służbowych (krajowe i zagraniczne).
You find us here
Back to List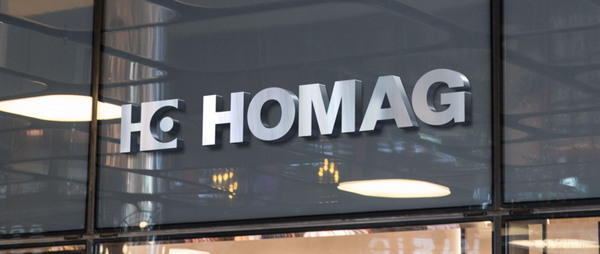 HOMAG as employer
Working with us is not just a job - it is a role that involves responsibility and a promising outlook for the future. This is what HOMAG can offer you as a global business. We set out to support our employees on their career path. Appreciation and success through partnership - this is what HOMAG is about.
More information