CNC-Fachkraft (m/w/d) Bereich Kleinteilefertigung
Precisioneering bedeutet für uns:präzise den Nutzen des Kunden im Auge behalten. Entwickeln Sie mit uns Lösungen, die die Industrie auf der ganzen Welt begeistern. Als führender Maschinen- und Anlagenbauer freuen wir uns über jeden, der unsere Passion teilt.
Aufgaben mit Verantwortung
Selbständiges Fertigen von Einzelteilen und Kleinserien an 3- und 5-Achs-Fräsmaschinen
Festlegung des Arbeitsablaufes und Auswahl der zur Bearbeitung notwendigen Werkzeuge
Erstellen der CNC-Programme an einer werkstattorientierten Steuerung
Rüsten der Maschine und Einfahren der Programme
Überprüfen und Vermessen der Werkstücke
Ihre Eigenschaften
Abgeschlossene Berufsausbildung als Industriemechaniker, Zerspanungsmechaniker (m/w/d) oder eine vergleichbare Qualifikation
Kenntnisse und Erfahrungen in der Bedienung und Programmierung von 3- und 5-Achs-Fräsmaschinen
Kenntnisse im Umgang und Einsatz von Bearbeitungswerkzeugen und Messmitteln
Bereitschaft zur Schichtarbeit
Eigenständiges Arbeiten sowie Kommunikations- und Teamfähigkeit
You find us here
Back to List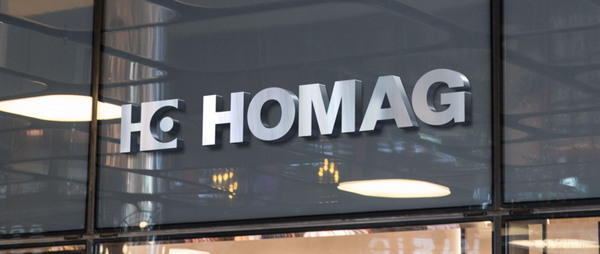 HOMAG as employer
Working with us is not just a job - it is a role that involves responsibility and a promising outlook for the future. This is what HOMAG can offer you as a global business. We set out to support our employees on their career path. Appreciation and success through partnership - this is what HOMAG is about.
More information