CNC-Fachkraft (m/w/d) Bereich Brenn- und Plasmaschneiden
Precisioneering bedeutet für uns:präzise den Nutzen des Kunden im Auge behalten. Entwickeln Sie mit uns Lösungen, die die Industrie auf der ganzen Welt begeistern. Als führender Maschinen- und Anlagenbauer freuen wir uns über jeden, der unsere Passion teilt.
Einzel- und Serienfertigung von verschiedenen Brenn- und Plasmateilen bis zu einer Länge von 12.000mm
Selbstständiges Programmieren, Rüsten und Einfahren der Brenn- und Plasmaprogramme
Aufbereitung von Geometriekonturen und Erstellung von Brennprogrammen mit Hilfe des Schachtelungsmoduls
Bedienen der Krananlagen im Bereich Blechfertigung
Überprüfen und Vermessen der Werkstücke nach Zeichnung zur Sicherstellung der geforderten Qualität
Abgeschlossene Berufsausbildung als Industrie- oder Konstruktionsmechaniker (m/w/d) oder eine vergleichbare Qualifikation
Kenntnisse und Erfahrungen bei der Bedienung von Brenn- und Plasmaschneidmaschinen
Kenntnisse im Umgang und Einsatz von CAM-Systemen, der Erstellung von Geometrien sowie Erstellung von Programmen mit dem Schachtelungsmodul
Bereitschaft zur Schichtarbeit
Eigenständiges Arbeiten sowie Kommunikations- und Teamfähigkeit
You find us here
Back to List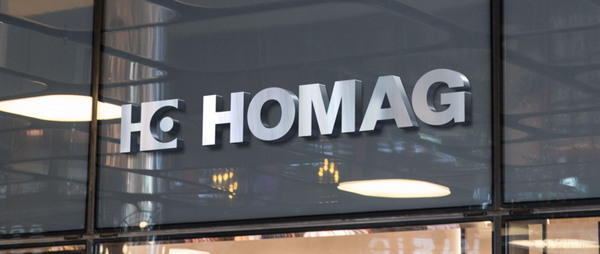 HOMAG as employer
Working with us is not just a job - it is a role that involves responsibility and a promising outlook for the future. This is what HOMAG can offer you as a global business. We set out to support our employees on their career path. Appreciation and success through partnership - this is what HOMAG is about.
More information