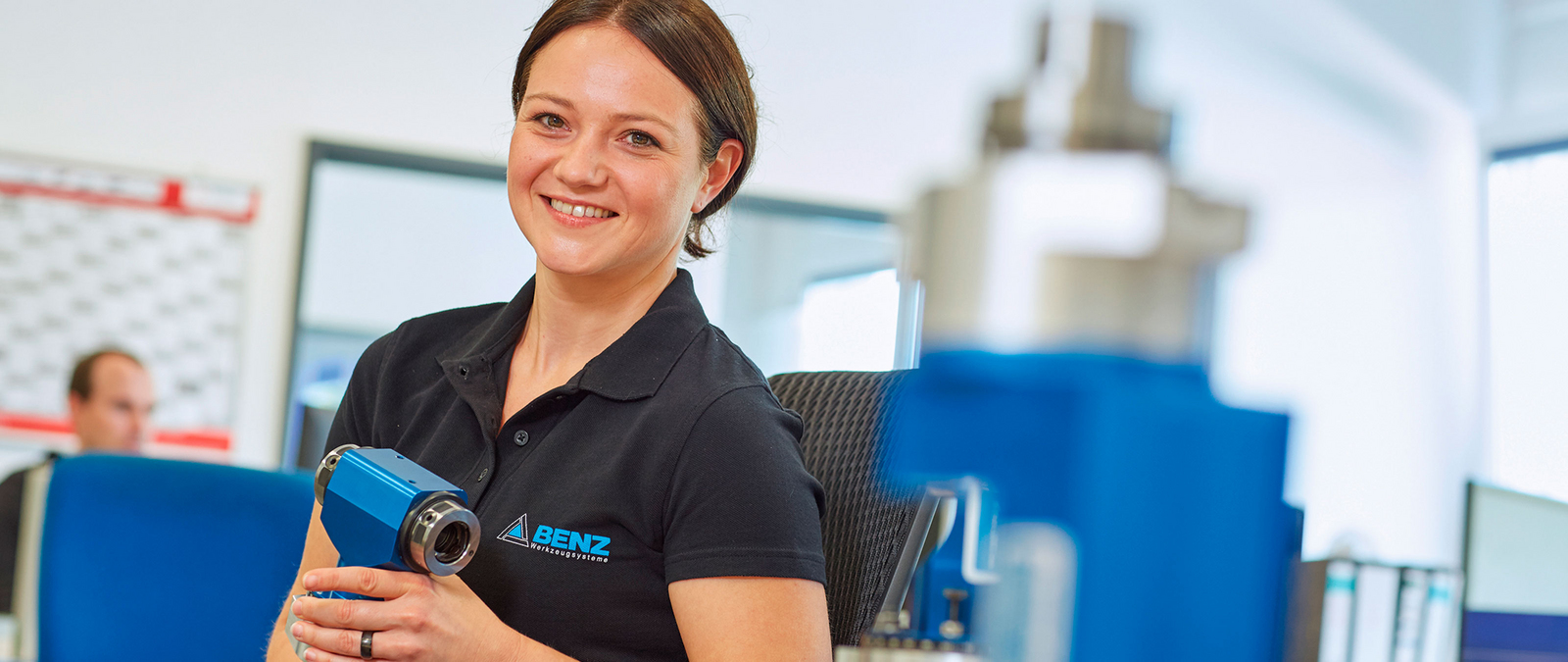 Über BENZ:Wir sind einer der weltweit führenden Hersteller und Anbieter von Komponenten und Systemen der Werkzeug- und Maschinentechnik. Die BENZ GmbH beschäftigt rund 300 Mitarbeiter und ist weltweit in über 30 Ländern durchNiederlassungen oder Vertragspartner vertreten.
Aufgaben mit Verantwortung
Rüsten und Bedienen von 3-Achs und 5-Achs Fräszentren
Unterstützung bei der Optimierung von CNC-Programmen
Termingerechtes Abarbeiten der Aufträge nach der Arbeitsvorratsliste
Eigenständiges Messen und Prüfen der gefertigten Bauteile im Rahmen der Werkerselbstkontrolle
Vorbereitung der Fertigungsmaschinen für mannarmes Arbeiten
Wartung und Pflege der Maschinen
Umgang mit einem Werkzeugmanagement-System
Ihre Eigenschaften
Abgeschlossene Berufsausbildung zum Industriemechaniker (m/w/d), Zerspanungsmechaniker (m/w/d), Fräser (m/w/d) oder vergleichbare Qualifikation
Berufserfahrung an 3-Achs und 5-Achs-Fräszentren und Kenntnisse der Steuerung Siemens 840D sl von Vorteil
Ausgeprägte Team- und Kommunikationsfähigkeit
Selbstständige und gewissenhafte Arbeitsweise
Hohes Qualitäts- und Verantwortungsbewusstsein
Bereitschaft zur Schichtarbeit
You find us here
Back to List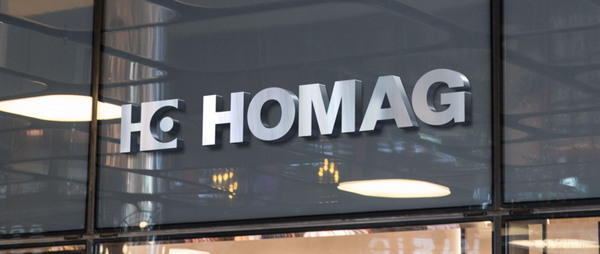 HOMAG as employer
Working with us is not just a job - it is a role that involves responsibility and a promising outlook for the future. This is what HOMAG can offer you as a global business. We set out to support our employees on their career path. Appreciation and success through partnership - this is what HOMAG is about.
More information