Precisioneering oznacza dla nas:baczne śledzenie korzyści dla Klienta. Korzystając z naszych umiejętności inżynierskich, jesteśmy w stanie opracowywać rozwiązania inspirujące branżę na całym świecie. Jako wiodąca firma z branży inżynieryjno-mechanicznej cieszymy się, gdy inni podzielają naszą pasję.
Podejmij sie wyzwań
Odpowiedzialność za wykonywanie planu produkcji;
Właściwa organizacja pracy w podległej brygadzie zapewniająca wykonanie założonego planu produkcji;
Realizacja wskaźników operacyjnych (KPI) w zakresie terminowości, jakości i produktywności;
Terminowe i rzetelne raportowanie do przełożonych i innych działów zgodnie z potrzebami przedsiębiorstwa;
Przestrzeganie zasad 5S oraz zachowanie porządku i czystości w miejscu pracy;
Przestrzeganie zasad BHP w podległej brygadzie;
Dbanie o narzędzia i powierzone mienie pracodawcy w podległej brygadzie;
Zachowywanie dyscypliny w podległym zespole;
Usprawnianie procesów montażowych w podległym zespole;
Rozwijanie kompetencji podległych pracowników;
Udział w pracach montażowych.
Twoje umiejętności
Minimum dwuletnie doświadczenie na podobnym stanowisku;
Doświadczenie w zarządzaniu co najmniej 10-osobowym zespołem;
Pożądane wykształcenie średnie techniczne;
Mile widziana znajomość rysunku technicznego i/lub schematu elektrycznego;
Umiejętność pracy pod presją czasu;
Dokładność, staranność i precyzja;
Dobra znajomość Pakietu MS Office.
HOMAG intro
You find us here
Back to List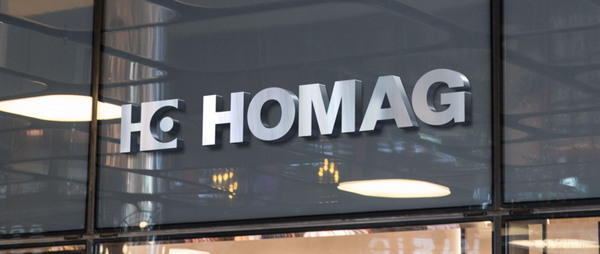 HOMAG as employer
Working with us is not just a job - it is a role that involves responsibility and a promising outlook for the future. This is what HOMAG can offer you as a global business. We set out to support our employees on their career path. Appreciation and success through partnership - this is what HOMAG is about.
More information