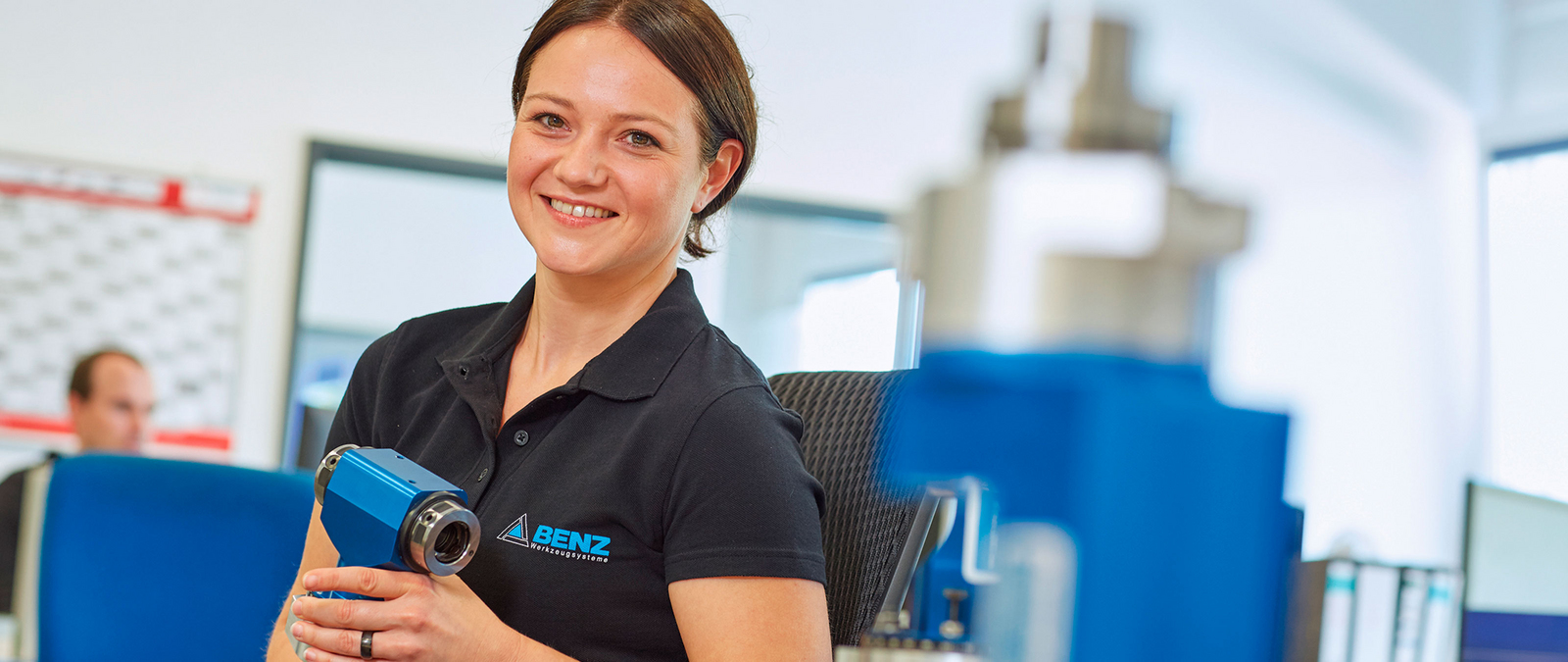 Bachelor of Engineering (m/w/d) - Mechatronik ab 2022
Über BENZ:Wir sind einer der weltweit führenden Hersteller und Anbieter von Komponenten und Systemen der Werkzeug- und Maschinentechnik. Die BENZ GmbH beschäftigt rund 300 Mitarbeiter und ist weltweit in über 30 Ländern durchNiederlassungen oder Vertragspartner vertreten.
Mit diesem Studium hast Du die Möglichkeit eine standortübergreifende Ausbildung zu genießen
Die Praxisphasen absolvierst Du teilweise bei BENZ in Haslach und teilweise bei unserem Mutterkonzern HOMAG am Standort Schopfloch/Holzbronn
Du lernst die anspruchsvollen mechatronischen Komponenten der BENZ Aggregate sowie der HOMAG Maschinen von Grund auf kennen und entwickeln
Dich erwarten interessante Aufgaben in der Entwicklung, Konstruktion, Projektierung oder Produktion
Du hast als Allrounder die Kombination aus mechanischen, elektronischen und informationstechnischen Komponenten im Blick und kannst Deine Talente hier weiter ausbauen
Hochschulreife
Sehr gute Leistungen in Mathe, Physik und Englisch
Ausgeprägtes technisches Verständnis
Hohe Einsatz-/Lernbereitschaft
You find us here
Back to List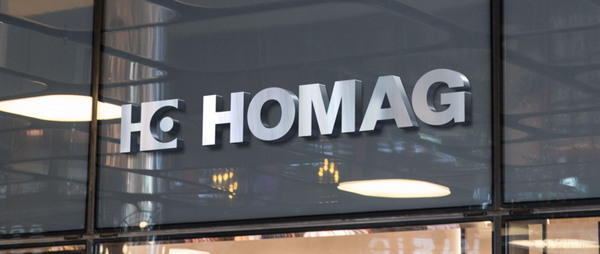 HOMAG as employer
Working with us is not just a job - it is a role that involves responsibility and a promising outlook for the future. This is what HOMAG can offer you as a global business. We set out to support our employees on their career path. Appreciation and success through partnership - this is what HOMAG is about.
More information