Precisioneering oznacza dla nas:baczne śledzenie korzyści dla Klienta. Korzystając z naszych umiejętności inżynierskich, jesteśmy w stanie opracowywać rozwiązania inspirujące branżę na całym świecie. Jako wiodąca firma z branży inżynieryjno-mechanicznej cieszymy się, gdy inni podzielają naszą pasję.
Uruchomienie szaf sterowniczych na podstawie dokumentacji technicznej;
Konfiguracja standardowa paramentów maszyn, napędów;
Diagnoza oraz usuwanie awarii szaf sterowniczych;
Ścisła współpraca z działem montażu elektrycznego.
Doświadczenie na podobnym stanowisku jako elektromonter, elektryk lub automatyk przemysłowy;
Znajomość podstawowych zagadnień z zakresu pneumatyki, hydrauliki, elektryki oraz mechaniki;
Dobra znajomość zagadnień elektrotechniki i przemysłowych schematów elektrycznych;
Umiejętność wykonywania pomiarów elektrycznych;
Mile widziane uprawnienia energetyczne SEP – eksploatacja i pomiary;
Mile widziana Komunikatywna znajomość j. angielskiego lub niemieckiego;
Otwartość na wiedzę i chęć do rozwoju.
HOMAG intro
You find us here
Back to List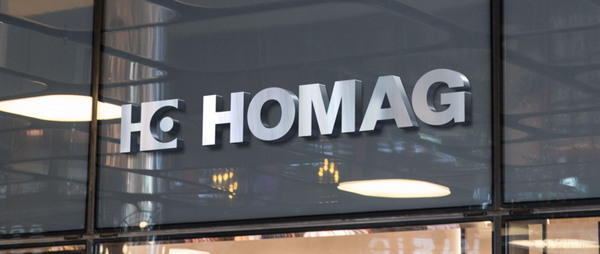 HOMAG as employer
Working with us is not just a job - it is a role that involves responsibility and a promising outlook for the future. This is what HOMAG can offer you as a global business. We set out to support our employees on their career path. Appreciation and success through partnership - this is what HOMAG is about.
More information