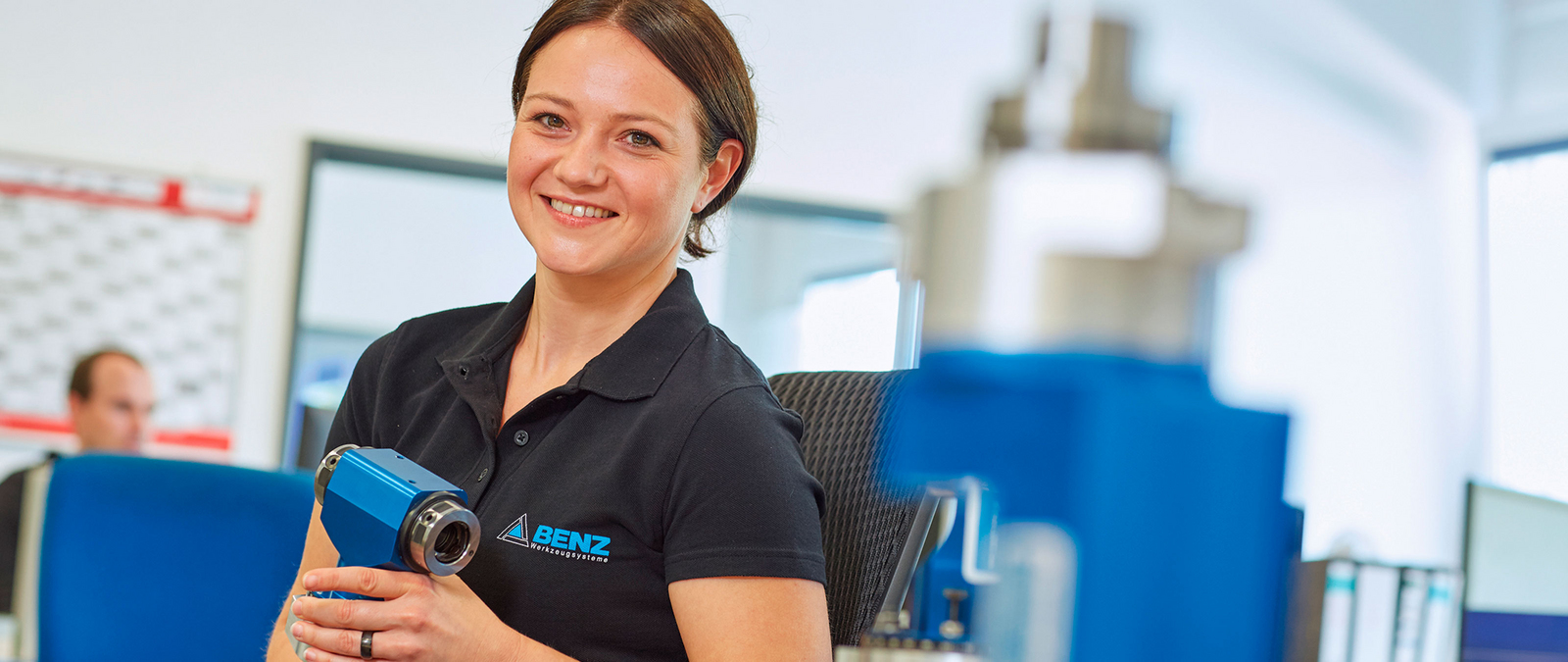 Ausbildung Industriekaufmann (m/w/d) mit Zusatzqualifikation Internationales Wirtschaftsmanagement ab 2023
Über BENZ:Wir sind einer der weltweit führenden Hersteller und Anbieter von Komponenten und Systemen der Werkzeug- und Maschinentechnik. Die BENZ GmbH beschäftigt rund 300 Mitarbeiter und ist weltweit in über 30 Ländern durchNiederlassungen oder Vertragspartner vertreten.
Inhalte der Ausbildung
Die Ausbildungsschwerpunkte liegen in den Bereichen Export bzw. Import und Controlling
Kennenlernen verschiedener Abläufe und Prozesse
Einbindung in das Tagesgeschäft
Selbstständiges Erarbeiten kleinerer Projekte
Dreimonatiger Auslandsaufenthalt
Worauf kommt es an?
Mindestvoraussetzung: Abitur oder Fachhochschulreife
Gute Leistungen in Mathe sowie Grundkenntnisse in Englisch und Französisch/Spanisch erforderlich
Grundkenntnisse MS Office
Ausgeprägtes Interesse an Sprachen und kaufmännisch-organisatorischen Tätigkeiten
You find us here
Back to List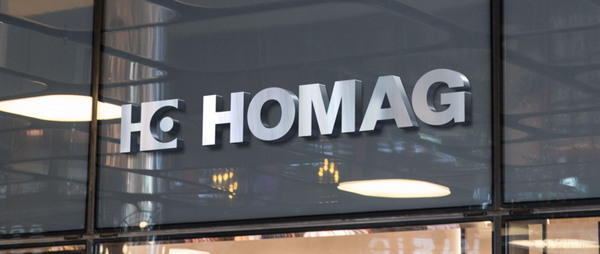 HOMAG as employer
Working with us is not just a job - it is a role that involves responsibility and a promising outlook for the future. This is what HOMAG can offer you as a global business. We set out to support our employees on their career path. Appreciation and success through partnership - this is what HOMAG is about.
More information