Asystent ds. wsparcia sprzedaży projektów
Solutioneering oznacza dla nas: fascynację nowymi technologiami oraz współtworzenie przemysłu przyszłości na całym świecie. Jako wiodący producent maszyn i urządzeń cieszymy się z kontaktu z każdą zainteresowaną osobą dzielącą naszą pasję.
Analiza rysunków elementów przekazanych przez klientów w celu wykonania symulacji wydajnościowych (wiertarki, okleiniarki, pilarki, systemy za- i rozładunku);
Projektowanie ustawienia maszyn oraz ciągów technologicznych na podstawie danych klienta (rysunek hali);
Sprawne modyfikowanie ustawienia maszyn u klienta;
Nadzór nad przygotowaniem projektu - kontakt z klientem oraz producentem;
Przygotowywanie prezentacji wybranych koncepcji dla klienta oraz wewnętrznie;
Współprzygotowanie ofert oraz kalkulacji budżetowych dla projektów;
Udział w rozmowach handlowych;
Bieżąca współpraca z doradcami techniczno-handlowymi i innymi działami.
Wykształcenie wyższe kierunkowe (Mechaniczna Technologia Drewna);
Znajomość technologii obróbki drewna i tworzyw drzewnych;
Znajomość języka angielskiego lub niemieckiego na komunikatywnym poziomie - warunek konieczny;
Znajomość programów do projektowania oraz grafiki komputerowej;
Umiejętność samoorganizacji pracy;
Rozwinięte umiejętności analityczne;
Wysoka kultura osobista oraz wysoko rozwinięte umiejętności interpersonalne;
Mile widziane doświadczenie na podobnym stanowisku.
HOMAG intro
You find us here
Back to List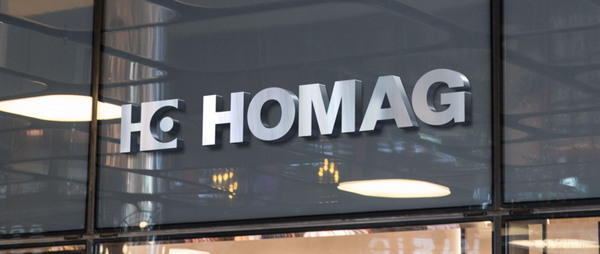 HOMAG as employer
Working with us is not just a job - it is a role that involves responsibility and a promising outlook for the future. This is what HOMAG can offer you as a global business. We set out to support our employees on their career path. Appreciation and success through partnership - this is what HOMAG is about.
More information