Next Generationeering oznacza dla nas:rozumienie zespołu jako zespołu analitycznego i radość ze zdobywania doświadczenia i pracy z technologiami 4.0. Jako wiodąca firma z branży inżynieryjno-mechanicznej cieszymy się, gdy inni podzielają naszą pasję.
Podejmij się wyzwań:
Wsparcie polskich i zagranicznych spółek w tematyce księgowej;
Księgowanie faktur zgodnie z obowiązującym prawem;
Zarządzanie treścią dla dostawców i klientów;
Fakturowanie alokacji wewnętrznych;
Optymalizacja procesów w Shared ServiceCenter;
Możliwość pracy z Poznania lub Środy Wlkp.
Twoje umiejętności:
Znajomość MS Office Excel i SAP;
Znajomość języka angielskiego (B2) lub znajomość języka niemieckiego;
Znajomość przepisów w zakresie wykonywanych zadań (UoR);
Umiejętność analitycznego myślenia, kojarzenia zdarzeń gospodarczych, łączenia faktów i dostrzegania zależności.
Praca z dużą ilością różnych danych i informacji;
Umiejętność samodzielnego planowania i realizowania wyznaczonych celów;
Odpowiedzialność za wykonywane zadania, systematyczność, terminowość, dokładność, koncentracja na zadaniach;
Mile widziane doświadczenie na podobnym stanowisku.
You find us here
Back to List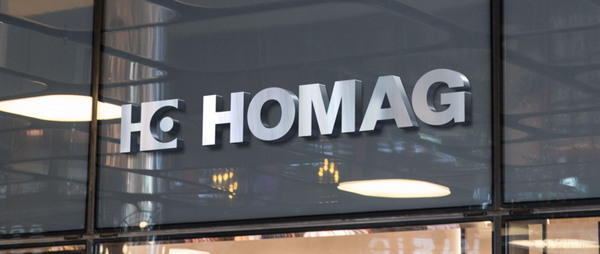 HOMAG as employer
Working with us is not just a job - it is a role that involves responsibility and a promising outlook for the future. This is what HOMAG can offer you as a global business. We set out to support our employees on their career path. Appreciation and success through partnership - this is what HOMAG is about.
More information