Administrator / Entwickler im Bereich IT Asset Management (m/w/d)
Connectioneering bedeutet für uns:die industrielle mit der digitalen Welt verbinden und die Digitalisierung als Turbo begreifen, die Produktionsanlagen intelligenter macht. Als führender Maschinen- und Anlagenbauer freuen wir uns über jeden, der unsere Passion teilt.
Umsetzung und Weiterentwicklung der Asset Management Prozesse und Workflows
ITIL Serviceoperation und -transition
Import/Exportlösungen von Katalog- und Assetdaten
Entwicklung von Datentransformationen und Schnittstellenlösungen mit geeigneten Transformationslösungen (XML, XSLT, REST-API, SOAP, OAuth2)
Umgang mit ETL- und Datawarehouse Techniken
Entwicklung/Pflege von Reportinglösungen (HTML, PDF, SQL)
Umgang mit Reportingservices (z.B. von Microsoft)
Workflowentwicklungen und Berechtigungsdefinitionen
Administration und Betriebssicherung der Infrastruktur
Umsetzung und Sicherstellung von Security und Compliance Anforderungen
2nd/3rd Level Usersupport in diesem Bereich
Abgeschlossene (IT-)technische Ausbildung als Fachinformatiker oder vergleichbare Qualifikation mit Berufserfahrung
Erfahrungen mit IT-Asset Lifecycle Management
Selbstständige, zuverlässige und effektive Arbeitsweise
Serviceorientierte Haltung, Teamplayer und gute Kommunikationsfähigkeiten
You find us here
Back to List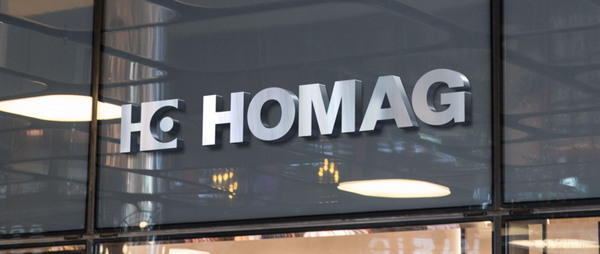 HOMAG as employer
Working with us is not just a job - it is a role that involves responsibility and a promising outlook for the future. This is what HOMAG can offer you as a global business. We set out to support our employees on their career path. Appreciation and success through partnership - this is what HOMAG is about.
More information